Energy efficient log homes are constructed using natural and renewable resources and are inherently more green and eco-friendly than stick-framed houses that use processed lumber. Logs are also typically harvested and sold in discrete regions of the country, making their delivery more fuel-efficient.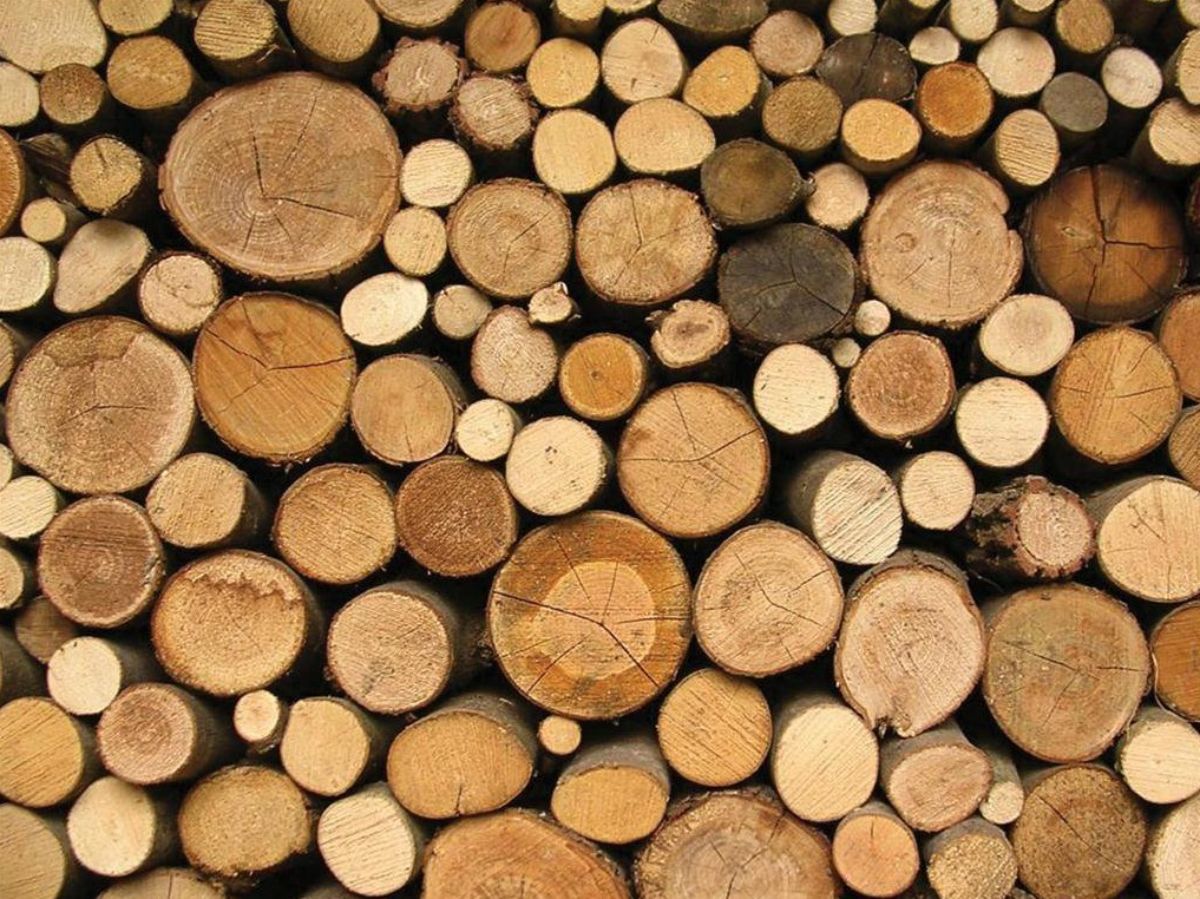 "Energy efficient design" can range anywhere from the Energy-Star rated dishwasher in the kitchen, to the double-pane storm windows installed throughout the residence. By following the Thermal Bypass Checklist Guide you can achieve an Energy Star rated cabin.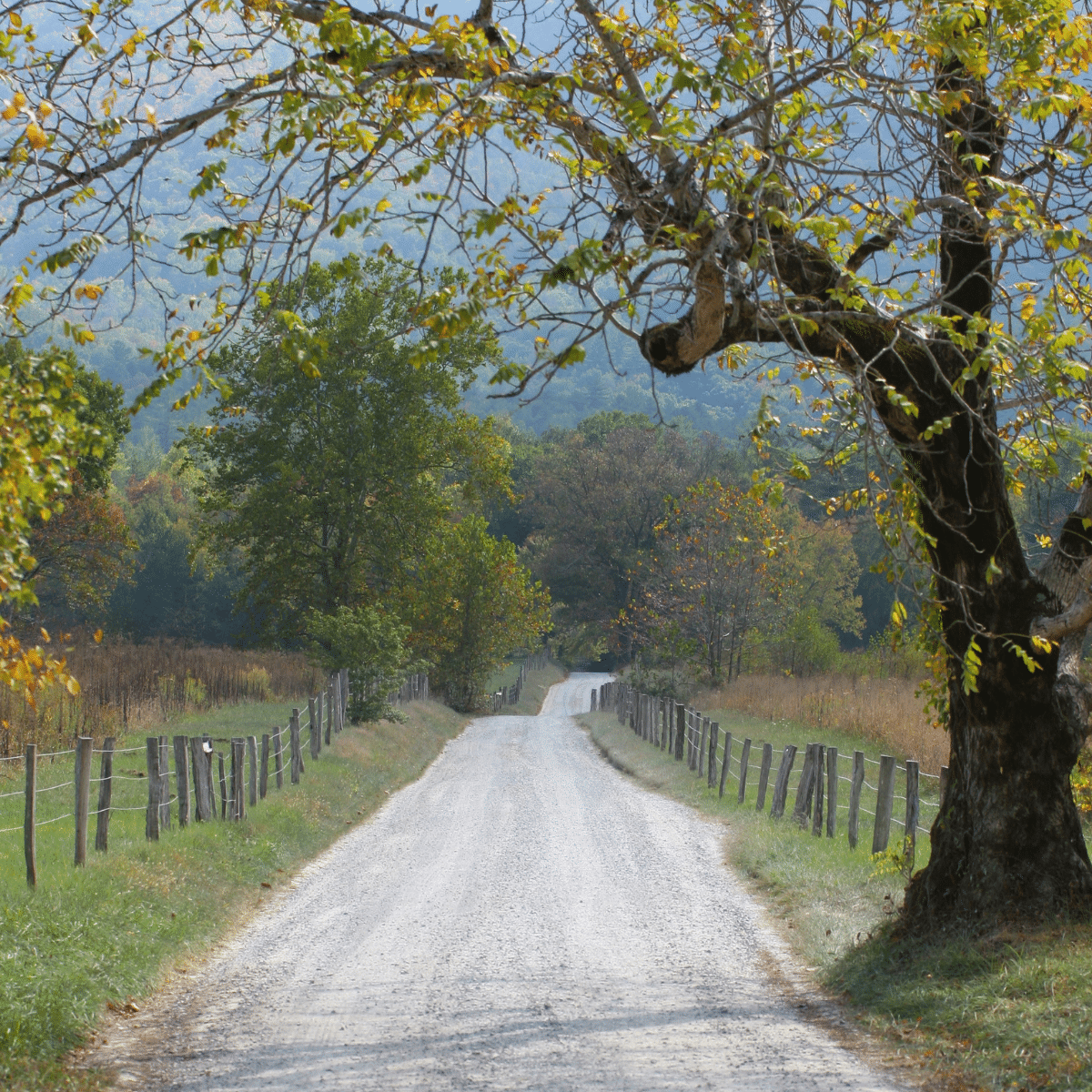 As far as energy efficiency goes, there are numerous ways one can reduce the amount of energy their home consumes and create an energy efficient log home. For example, appliances are notorious for draining electricity, even when not being used – this is called a phantom energy load. However, one can fix this by simply replacing older appliances with newer, more efficient appliances.
Developing technology is working to make log homes even more energy efficient. We know that log homes are very durable when properly designed and constructed since some of the oldest occupied buildings in America are made of logs.
Energy Efficient Design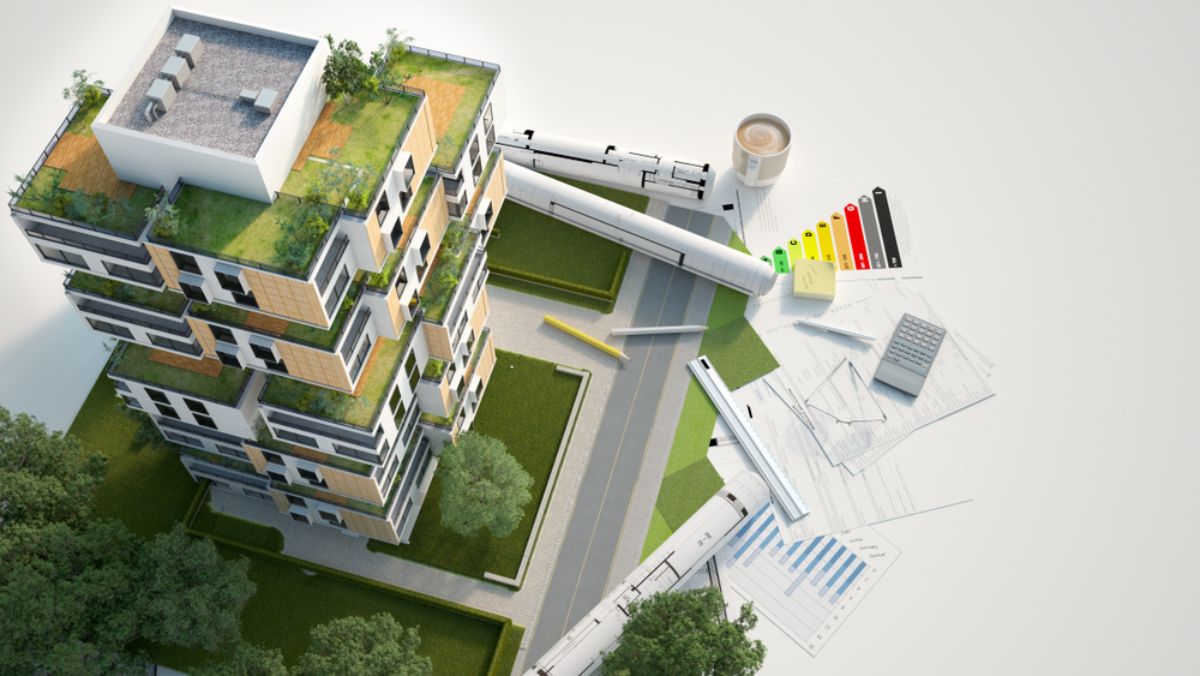 Designing an energy-efficient log home requires that the whole-house log systems approach be taken into account. It's important to realize that the house is a complete, linked environment and all its components interact with each other.
By building smaller and smarter, small cabin plans make careful lifestyle design choices and maximize every square foot of living space.
A good source for free and premium house plans using green and efficient designs is FreeGreen.com.
Minimize Air Infiltration
Sale
GREAT STUFF PRO Gaps & Cracks 24 oz Insulating Foam Sealant, Orange
Must be used with GREAT STUFF PRO Series Dispensing Gun, sold separately.Comes in a can that's reusable for up to 30 days, minimizing waste (cans of straw-applied gaps & cracks can be used one time only)
Recognized as a fireblock; inhibits the spread of smoke & flames through concealed spaces
Minimal expanding for general purpose building envelope air sealing
Fills gaps up to 3" and expands to take the shape of cracks and voids
Forms permanent, airtight and water-resistant bond to vinyl, wood and metal surfaces
As logs dry they shrink and can develop cracks and gaps. Kiln-drying takes out most of the moisture and minimizes this shrinking. An energy efficient log home uses gaskets, foam or caulk ribbons between the log courses as they are laid. Milled logs are uniform and easier to seal.
Carefully seal around window and door bucks with Great Stuff expanding foam. It's not enough to shove some fiberglass batt insulation into these spaces as the fiberglass allows air to blow through. You may be filtering your air leaks but you're not stopping them.
Use proper log fasteners to ensure that the logs are pulled tight together and won't shift. I recommend OlyLog 14" log screws. After 6 months or a year, go over your house and look at the cracks where logs butt together and butt into door and window bucks.
See how the caulking and sealing has fared. Checks that have developed in the logs should be caulked and sealed. The energy efficiency of log homes will suffer as air infiltration rises.
Cabin Orientation and Window Placement
The long axis of the cabin should face south to absorb the heat of the sun's rays. Keep southerly windows large and north-facing windows small to maximize passive solar energy gains.
An energy efficient cabin will use long roof overhangs to keep the hot summer sun from overheating the cabin. In the winter the sun is very low in the sky so the long overhangs on your cabin roof allow the welcome winter sun to warm up the inside.
Incorporate Passive Solar Design
An energy efficient log home will utilize five important elements of passive solar design:
Collector – This is the way the sunlight is allowed into the log home. This is typically large opening or fixed glass windows, optimally facing within 30 degrees of true south.
Absorber – A way for the sunlight to be stored by absorbing the direct heat. Logs serve this purpose, as do tile floors, large stone fireplaces and other cabin features.
Thermal mass – Logs have an inherent thermal mass, whereas a tile floor, for example, will utilize the underlying concrete as its thermal mass.
Distribution – A way for the collected solar heat to be moved around the house. Sometimes fans and blowers are used, other times a completely passive design will use the natural convection currents set up by the thermal distribution.
Control – Large roof overhangs are the best controller, since they shade the direct sun during the hot summer months, but still allow in the sunlight during the winter months when the sun is lower and the light is directed into the cabin at a lower angle. Other controls could be tinted windows or shades.
Using both active and passive solar power approaches will maximize your efficiency and reduce energy costs along with helping to preserve our planet's resources.
Control Moisture
Check out our page on log home landscaping for more information on water and moisture control. It's important to keep water away from the logs as much as possible as log cabin energy efficiency decreases with higher moisture content.
Wood is hygroscopic and tends to absorb moisture so be sure to keep your logs a minimum of 6" above the ground, more is better. Long roof overhangs will keep rain off the wood and reduce splashing back on to the lower logs.
An energy efficient log home utilizes large overhangs to keep out the strong summer sun while still allowing in good winter sunlight to warm the cabin. Gutters are critical to keep the rain water managed and away from the logs or splashing back on the logs.
Proper landscaping directs water away from the cabin and into gardens or plantings. Apply a good stain or sealer and make sure that you keep it up so that it blocks moisture from migrating into the logs.
Sale
Bestseller No. 1
Bestseller No. 2
Building and Energy Code Compliance
Despite the evidence that the "thermal mass" of an energy efficient log home can provide as much as 15% better energy efficiency than stick-framed houses, some building code energy standards don't recognize the energy efficiency of log homes.
Contact local city or county building inspectors to find out what the log building code standards are for your area. Some states have approved a "prescriptive approach" that allows you to make substitutions for low numerical R-values for logs so you can still build an energy efficient cabin. Use the free program, RESCheck, to see how you can conform to the code.
Building Product Choices
Choosing appliances with the Energy Star label can save you up to 30% on your energy bills. Many of the stores where you purchase your appliance will offer free delivery and haul away for your old appliances.
Consider using SIPs or structural insulated panels for cabin roof systems or for walls in timber frame homes.
Specify windows with a low U-factor (the inverse of R-value). Select a high solar heat gain coefficient (SHGC) if you live in colder northern climates, where you want to take advantage of the passive solar heat gain of the winter sun. If you live in the hot south, choose a low SHGC to block the summer sun, since your primary energy usage will be providing cooling.
We have a complete guide to understanding how to choose efficient cabin windows for your energy efficient log home on this site, explaining the terms used on the label.
Choose your Energy Star rated windows from this chart which gives U-factor, Solar Heat Gain Coefficient, Visible Transmittance and Air Leakage numbers for different regions of the country from the Energy Star Efficient Windows Collaborative.
The energy efficiency of log homes is partly due to the thermal mass of the logs. Although the logs themselves may receive a lower steady-state R-value, performance adjustments or credits balance out the overall heating and cooling requirements.
Consider using radiant floor heating for a comfortable and efficient interior environment. You can easily buy PEX water tubing online and have it delivered to your site. Check out our page on using PEX tubing for your radiant floor heating.
Pexflow PXKT-RB50034 PEX Potable Water Tubing Combo Non-Barrier Pipe for Residential or Commercial, 3/4 Inch x 500 Feet (1 Red + 1 Blue)
Reliable – resistant to cracks, uninterrupted water flow, maintenance free, long life expectancy
Performance – robust delivery of hot and cold water distribution system
Flexible - ability to bend pipe making it easy to work with the bend radius of 5 feet
Markings - PEX tubing markings unique feature imprints common standards and ratings making it easy to understand tubing properties
PEX Type: PEX B / Color: 1 x Red + 1 x Blue / PEX Tubing Size: 3/4 Inch / Coiled: Yes / Total Length: 2 x 500 Feet / Outside Diameter: 0.875 / Inside Diameter: 0.671 / Pressure Ratings: 80psi @ 200F, 100psi @ 180F, 160psi @ 73F
Studies have compared the energy use of log homes with conventionally-constructed houses (as the HUD and DOE did in the 1980s), and while log home energy use varies over the year, overall log homes used less energy than their stick-framed equivalents. The log cabin energy efficiency ranged up to 15% less energy usage.
In other words an energy efficient log home may have 30%-40% lower numerical R-values, but still perform equally well to conventional construction. The exceptions are extreme climates where the benefit of thermal mass is negated.
As focus shifts in the market to building green and optimizing energy efficiency in our homes, an energy efficient, eco-friendly log home will be increasingly recognized as a leader in the utilization of renewable, sustainable resources and environmentally-sound alternatives.
More Cabin Efficiency Pages:
Solar Power Saves Money and Resources Both passive solar power and active solar power offer ways to save money along with our planets resources.
Thermal Bypass Checklist Guide The Thermal Bypass Checklist Guide addresses the best practice ways to be qualified as ENERGY STAR.
Log Home Systems – An Integrated Approach Using an integrated approach to log home systems will result in greater efficiency, lower building costs, superior performance and overall savings.
Optimal Value Engineering Optimal Value Engineering is a mindful design process that minimizes waste and increases efficiency.
Thermal Mass Effect of Logs The thermal mass effect of solid logs makes cabins energy efficient.