A Green building is one of the many appealing qualities of a log home. The solid permanence of a log structure also conserves energy and protects the environment. The tactile appeal of the natural wood is a side benefit of knowing that the thermal mass of your logs makes them energy efficient.
Some ideas for building green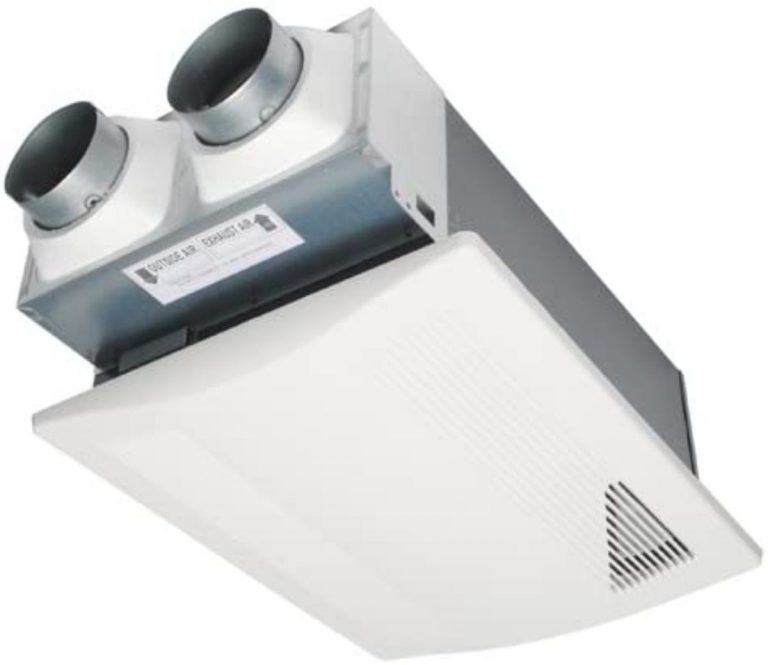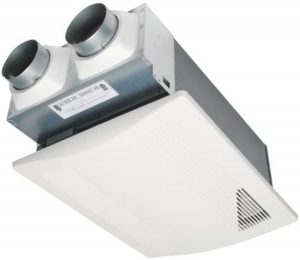 Site house properly to maximize passive heat gain from the sun. Face long side to south and increase window area, but decrease west-facing window area as this gets too hot in summer.
Build with logs – a naturally renewable resource and green building favorite.
Design long roof overhangs to shade windows and cabin in summer but still allow winter solar heat gain.
Balance ventilation between indoor and outdoor air and use balanced-ventilation exhaust fans to exchange air.
Utilize efficient ceiling fans to distribute the heat evenly throughout the cabin in the winter and to cool in the summer.
Choose paints and stains and glues with low VOCs (volatile organic compounds) so that you don't pollute the indoor air quality of your cabin.
Use light colored cabin roofing and/or install reflective radiant heat barriers under your roof. It's best to ensure at least a 1" air gap above the barrier for ventilation. This can reduce 97% of radiant heat and significantly reduce summer cooling costs.
Install dual-flush toilets that use less water for flushing.
If you're building your own log cabin, order logs and lumber carefully and save all the scraps that could possibly be used during later phases.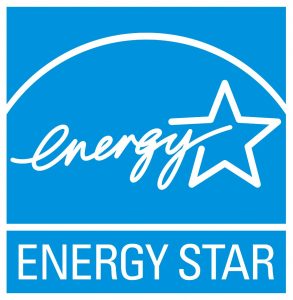 Carefully select windows to meet Energy Star standards. Check the NFRC labels for U-factor, which measures heat flow, and Solar Heat Gain Coefficient (SHGC), which measures the percentage of radiant heat energy that will pass through the window. A more efficient window will have both lower U-factor and lower SHGC.
Buy locally. Not only do the local manufacturers understand the wood species best suited for your climate, you will also save money on delivery fees and fuel surcharges.
Utilize energy-efficient lighting. One of the easiest ways of living green is by using LED lighting throughout your log home.
Install Structural Insulated Panels (SIPs). SIPs create an efficient, permanent energy envelope, reducing heating and cooling costs. They also save money on construction costs since they install quickly.
Choose your water heater with care. Water heaters can account for as much as 25% of your cabins energy use. Installing a high-efficiency water heater or a tankless water heater will save you money for years.
Employ eco-friendly log home landscaping techniques by channeling rainwater to plantings.
Utilize radiant heating using PEX tubing. Not only is radiant heating more energy efficient, it's also quieter and cleaner since you don't blow all your heating air through HVAC ducts.
More Green Building Pages:
Solar Power Saves Money and Resources Both passive solar power and active solar power offer ways to save money along with our planets resources.
Six Aspects of Green Building are Key Areas to Address Key areas to address in designing and building your home for maximum energy efficiency are these six aspects of green building.
Green Building Cabins Green Building means conserving energy and resources using a best-practices approach.
Green Building Guidelines Green Building Guidelines offer specific help in designing and building an energy efficient home.
High Performance House A high performance house saves money and provides greater comfort and efficiency.