Green building guidelines involve many different approaches in design, building and waste management. The 90/10 rule applies here in that about 90% of what can be accomplished is set by the initial 10% of work in the design stage. Even minimal changes can achieve significant energy savings and reduced material waste. It's best to do what you can rather than think that to be "green" you must apply every principle to every job.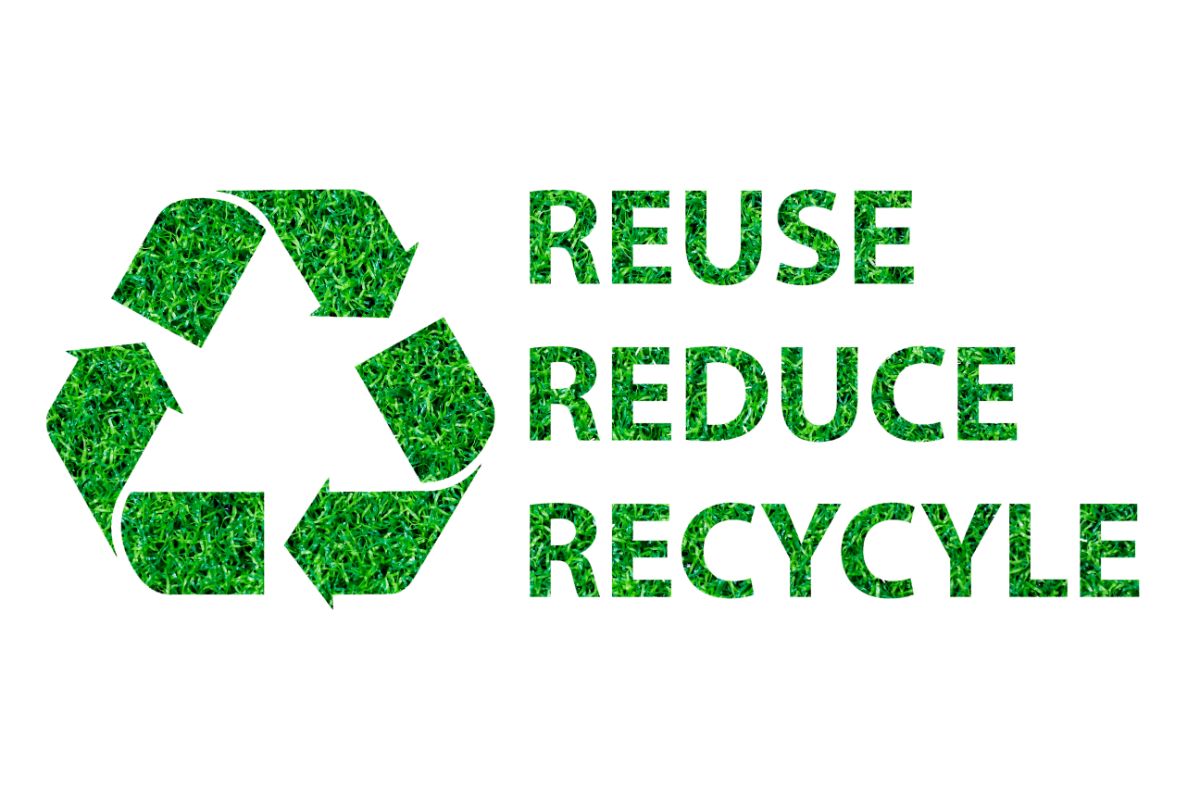 Six Important Green Categories
The NAHB's National Green Building Standard (see below) references six categories that are important:
Energy Efficiency
Lot Preparation and Design
Water Efficiency/Conservation
Occupancy Comfort and Indoor Environmental Quality
Operation, Maintenance and Education
Resource Efficiency
Although there are more than 60 local organizations that have established their own criteria for green building, the two main guidelines are those used by the U.S. Green Building Council's LEED Program (Leadership in Energy and Environmental Design) and the National Association of Home Builders (NAHB) ICC 700 National Green Building Standard™.
Both of these set out design and green building guidelines to ensure maximum energy efficiency, air and water quality and responsible use of resources.
Of the two, the NAHB's National Green Building Standard is reported to be a little easier to negotiate as far as paperwork and is quite flexible. Several years ago the NAHB released their Model Green Home Building Guidelines and used this to test approaches for their National Green Building Standard which has been updated to include changes in the International Residential Code.
Energy Star Program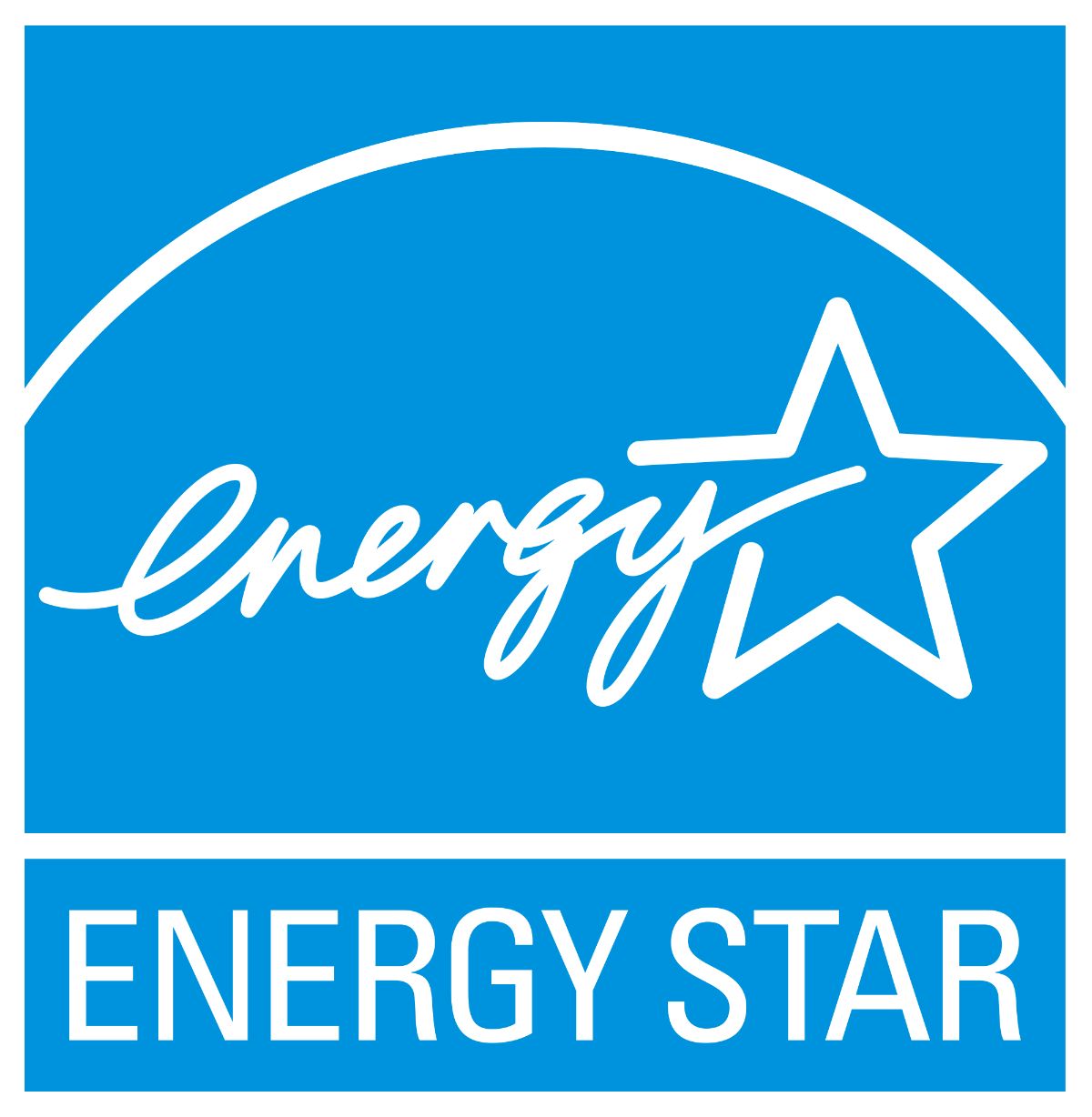 The federal government has the Energy Star for homes program. It's a voluntary energy performance certification based on reducing energy use by 15% from the 2004 International Residential Code.
The Energy Star for Homes program is very useful although it is limited to energy use and doesn't address many of the other categories that the LEED and National Green Building Standard involve.
Refer to the Energy Star program for guidance on energy usage and conservation for home appliances and household furnishings.
Two Primary Approaches
The two main approaches addressed by the green building guidelines that yield maximum results are:
Improving the building envelope. Increase insulation and select energy-efficient doors and windows
Upgrading HVAC systems. The higher the SEER (Seasonal Energy Efficiency Rating) number, the more efficient the unit is and the more money you save over the long run.
Be sure that your appliances, fixtures and mechanical systems are Energy Star rated. For a comprehensive reference check out the book "Green Building Products: The GreenSpec Guide to Residential Building Materials".
Sale
Green Building Products: The GreenSpec Guide to Residential Building Materials
It's important to realize that the house is a complete, linked environment and all its components interact with each other. By changing one thing you will affect others and you must design and select items with this in mind.
Air infiltration is one big area where builders may try to build a tighter house but in the process reduce air changes that are necessary for healthy indoor air quality.
Design Areas for Efficiency
Referring back to the 90/10 rule: Some significant areas that are determined early on in the design are:
Maximize your roof overhangs and minimize your window sizes. Check out the Sun Angle Calculator from Ball State University for a calculator to help with these.
Minimize square footage and interior volume. By building up rather than out, you can save money on construction as well as heating and air conditioning costs down the road. If you opt for high ceilings (10' or 12'), or cathedral ceilings, this just adds significant interior volume that must be heated on cold winter nights.
Properly orient your house to benefit from passive solar gain and you can save as much as 40% on cooling and heating costs. This is something established early on in the design process. The optimum orientation means siting your house on a north-south axis, with the long sides facing north and south.
Provide passive cooling with a radiant reflective barrier on the roof deck, long overhangs and by shading west-facing windows.
Use low VOC (volatile organic compounds) latex paints, bathroom extractor fans to remove moist air and let carpets gas off for a day or two before installation to improve your indoor air quality.
Four Main Mistakes
Experts say the four mistakes that have the most effect on energy consumption are:
Outside air infiltration
Excess solar heat gain
Improper house orientation
Inefficient light fixtures and appliances
Addressing water usage can be as simple as selecting dual flush toilets, front-load washing machines which use less water and low-volume dishwashers.
More information can be obtained from the Green Building Initiative. As you can see, following green building guidelines does not mean necessarily cutting-edge, expensive changes.
The best building practices create a high-performance home which is comfortable, doesn't squander resources and takes a long-distance view of energy efficiency.
More Green Building Pages:
Solar Power Saves Money and Resources Both passive solar power and active solar power offer ways to save money along with our planets resources.
Green Building Your Log Cabin Green Building is one of the many appealing things about log homes.
Six Aspects of Green Building are Key Areas to Address Key areas to address in designing and building your home for maximum energy efficiency are these six aspects of green building.
Green Building Cabins Green Building means conserving energy and resources using a best-practices approach.
High Performance House A high performance house saves money and provides greater comfort and efficiency.