Getting a log home education isn't as hard as it seems, but you may need a few good places to begin. There are many cabin resources available covering every aspect of the log home lifestyle, from building a log cabin to cabin restoration; from log cabin design to log cabin decorating. We try to provide you with information and links to further your cabin knowledge.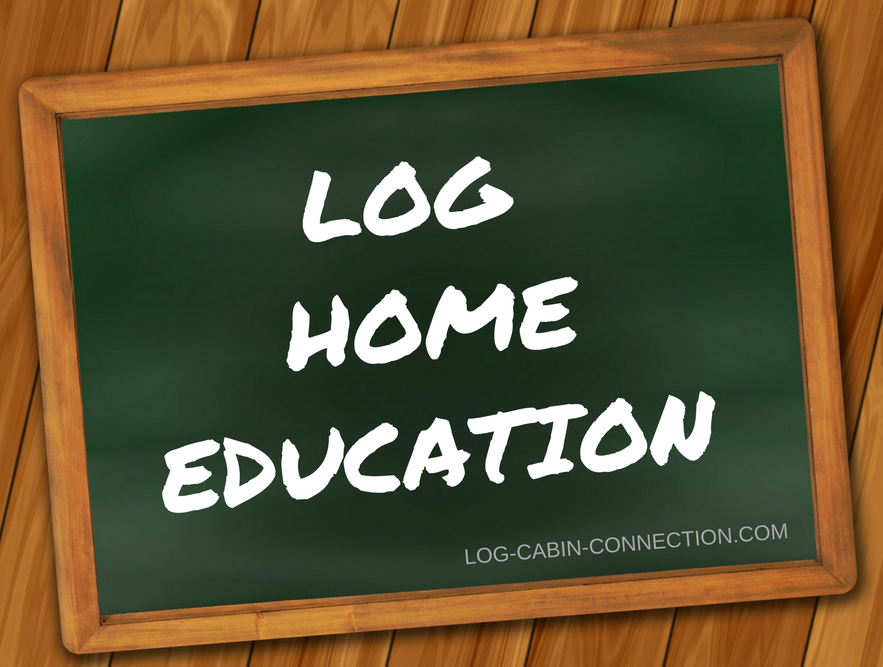 Get a log home education at Log-Cabin-Connection.com!
For anyone who is serious about building their own log cabin, the best place to learn the unique skills involved would be at a log home building school. Each of the cabin building classes offers a different perspective on cabin construction techniques, whether it's using assembling a cabin kit using milled logs or erecting a handcrafted log home from your own trees.
Download a free PDF called the "Alaska Log Building Construction Guide". Written for log home builders and contractors to assist in building quality, energy-efficient log structures in the harsh environment of Alaska, it's packed with information useful for anybody interested in building their own cabin.
Read about log home design and construction in the many books available. We recommend some of the best in our Virtual Library, along with current log home living magazines to spark your imagination and inspire your own rustic décor.
We also have a new section covering cabin book reviews of some of the best log home books so you can get a preview. As examples, check out our new book reviews:
We encourage you to submit your own book reviews and share your knowledge.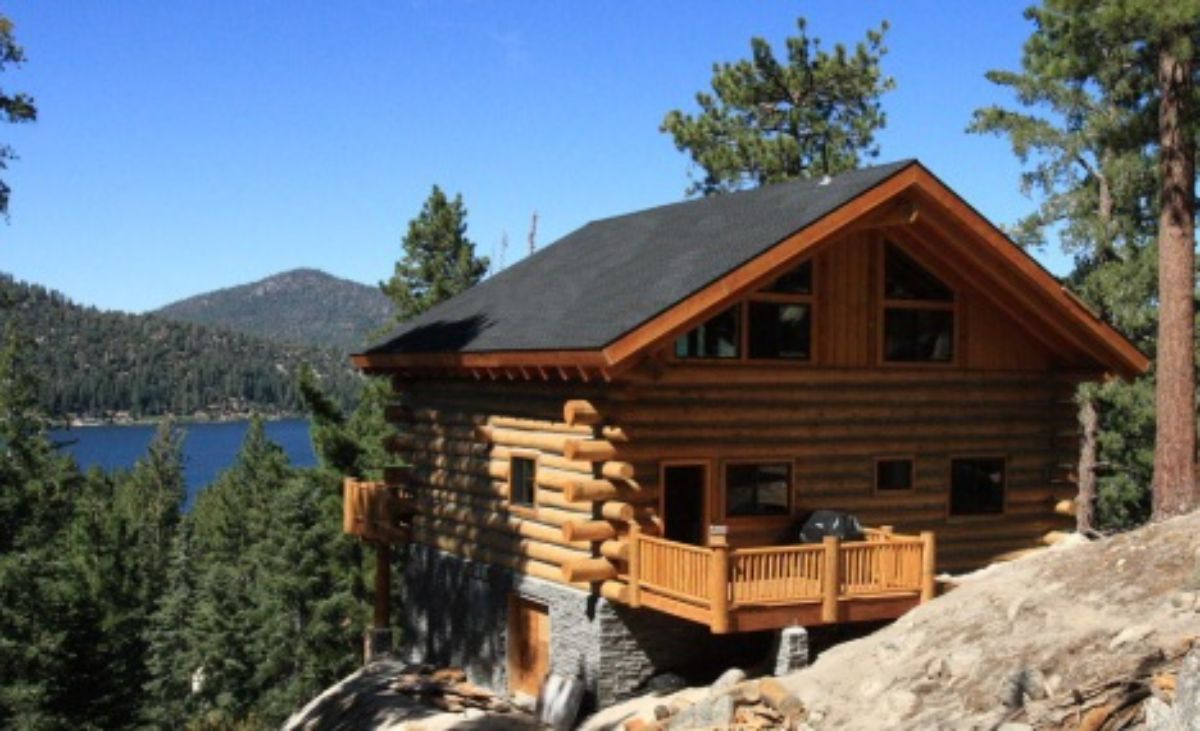 Join in with the larger log home community by participating in on-line discussions, ask questions or provide answers and read about other people's experiences with the log home lifestyle through cabin blogs.
Check out our log cabin glossary for a complete lexicon on building terms specific to the log home industry, and see our page on log cabin FAQs for some of the concepts and specific issues many people puzzle over when it comes to building a log home.
By attending Log and Timber Home Shows you can meet log cabin company representatives, see their products, attend informative seminars and mingle with other aspiring log home owners. You'll come home with a full bag, a head full of ideas and probably a few good contacts as well.
A good log home education takes some initiative and creativity. Hopefully we've provided some good starting points and encourage you to pursue your log home dreams.Shop Now
More Log Home Education Pages:
Log Cabin FAQs Answers to many log cabin FAQs and other questions about building with logs and timbers.
Log Cabin Glossary Defines Common Terms This log cabin glossary defines and explains many common terms encountered when researching log homes and cabins.
9 Interesting Facts About Log Cabins Think you know all about log homes? Learn these 9 interesting facts about log cabins.
How to Renovate a Heritage Log Cabin Interior - DIY Style See how one family learned how to renovate a heritage log cabin interior - DIY style in British Columbia.
Restoring a Heritage Log Cabin Read this account of restoring a heritage log cabin as a labour of love in British Columbia.