Looking for log cabin book reviews to help you sort through the many books out there covering log cabins and log homes? Which are the best and which are a waste of time? We're starting a new section with reviews of books dealing with cabins and log home that will help you decide which cabin books and log home books are for you.
By offering personal and subjective reviews, we hope to provide some guidance and direction for other people aspiring to the log home lifestyle to sort through the choices and find the book or books best suited for their interests.
We analyze these books based on our own hands-on experience as log home builders and licensed contractors. We also have a list of recommended reading on our Virtual Library page, with both books and magazines that will help you advance your dream of log home living.
In addition to our own log home reading and cabin book reviews, we encourage you to submit a review or critique of any books you've read relating to log cabins, log homes, rustic decorating, mountain living, living off the grid, green building, back-to-nature lifestyles, sustainable living, or other related topics.
Scroll to the bottom to submit your own review and we'll post them here for everyone to enjoy!
---
Log Home Secrets of Success: An Insiders Guide to making Your Dream Home a Reality
by Roland Sweet, published by PixyJack Press.
"The book "Log Home Secrets of Success" is a clearly-written guide, taking you step-by-step through the entire process of buying or building a log home. It takes an unbiased approach based on the authors experience dealing directly with the people who know that process best: log home owners themselves..." read more -->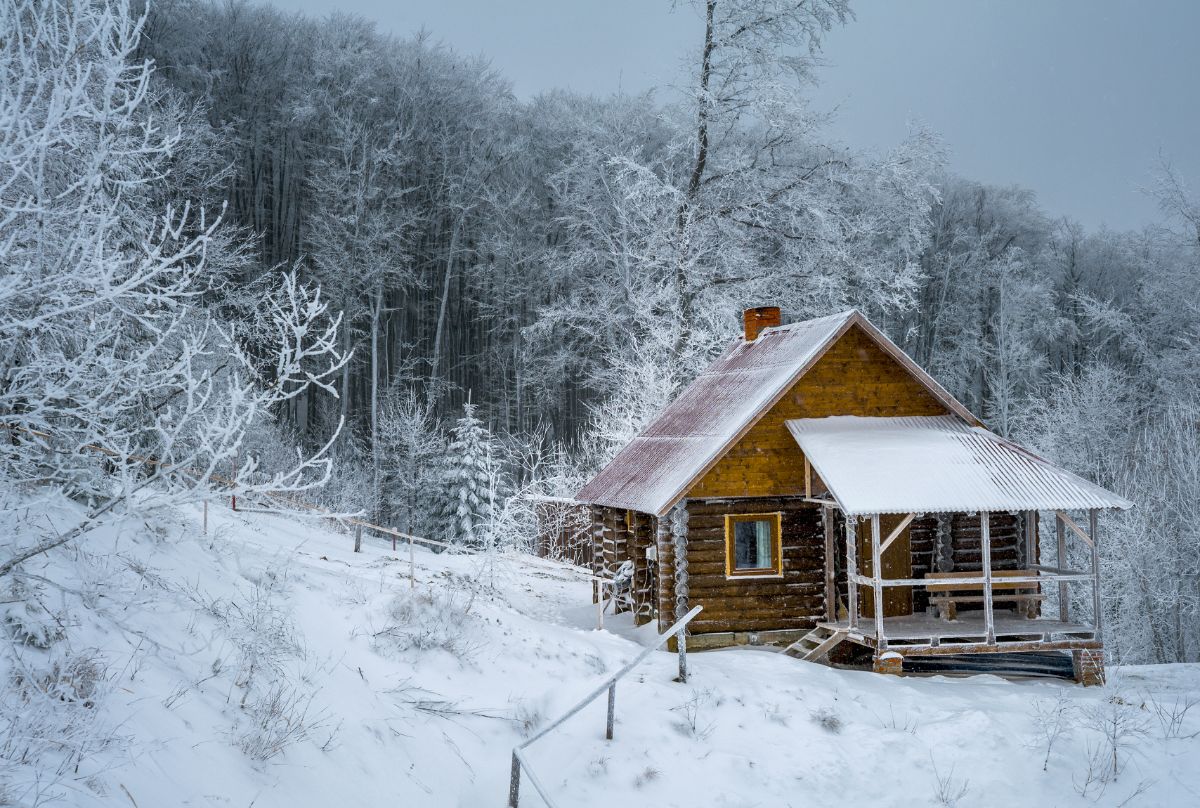 ---
Crafting Log Homes Solar Style: An Inspiring Guide to Self-Sufficiency
by Rex A. Ewing and LaVonne Ewing, published by PixyJack Press.
"Crafting Log Homes Solar Style is the story of the authors' venture building their handcrafted log home in the Colorado Rockies. In addition to the engaging account of handcrafting their cabin, it also includes details of living off-the-grid..." read more -->
---
Have You Read a Great Book Lately?
Hit up our content page to let us know about it.
---
More Log Home Education Pages:
Log Cabin FAQs Answers to many log cabin FAQs and other questions about building with logs and timbers.
Log Cabin Glossary Defines Common Terms This log cabin glossary defines and explains many common terms encountered when researching log homes and cabins.
Get a Log Home Education Getting a log home education involves utilizing the many cabin resources available.
9 Interesting Facts About Log Cabins Think you know all about log homes? Learn these 9 interesting facts about log cabins.
How to Renovate a Heritage Log Cabin Interior - DIY Style See how one family learned how to renovate a heritage log cabin interior - DIY style in British Columbia.