Cabin vacation rentals can provide you an income when you're not using your log home. You can help cover your cabin mortgage, pay for maintenance and upkeep, or simply put some money away by renting your cabin for parts of the year when you're not using it. Rather than having your valuable cabin investment sit idle, you can recoup some of your expenses and know that your log home is being used and cared for.
Your cabin vacation rental could be part of your self-guided IRA, paid for with funds from your retirement account and with proceeds going back into your IRA to be protected from taxes until you retire and withdraw your funds.
Remember, when you plan to sell your log home you will owe no capital gains tax if you can claim it as your primary residence for at least 2 of the previous 5 years.
Cabin Property Management
A great idea is to use a property management company who will handle the entire regular log cabin maintenance, cleaning and re-stocking and the rental paperwork.
What does it cost? Depending on the types of services that are included in that fee structure, a typical range is 25-30%. If a property manager is charging in the 40-50% range that will generally include electricity and utility bills.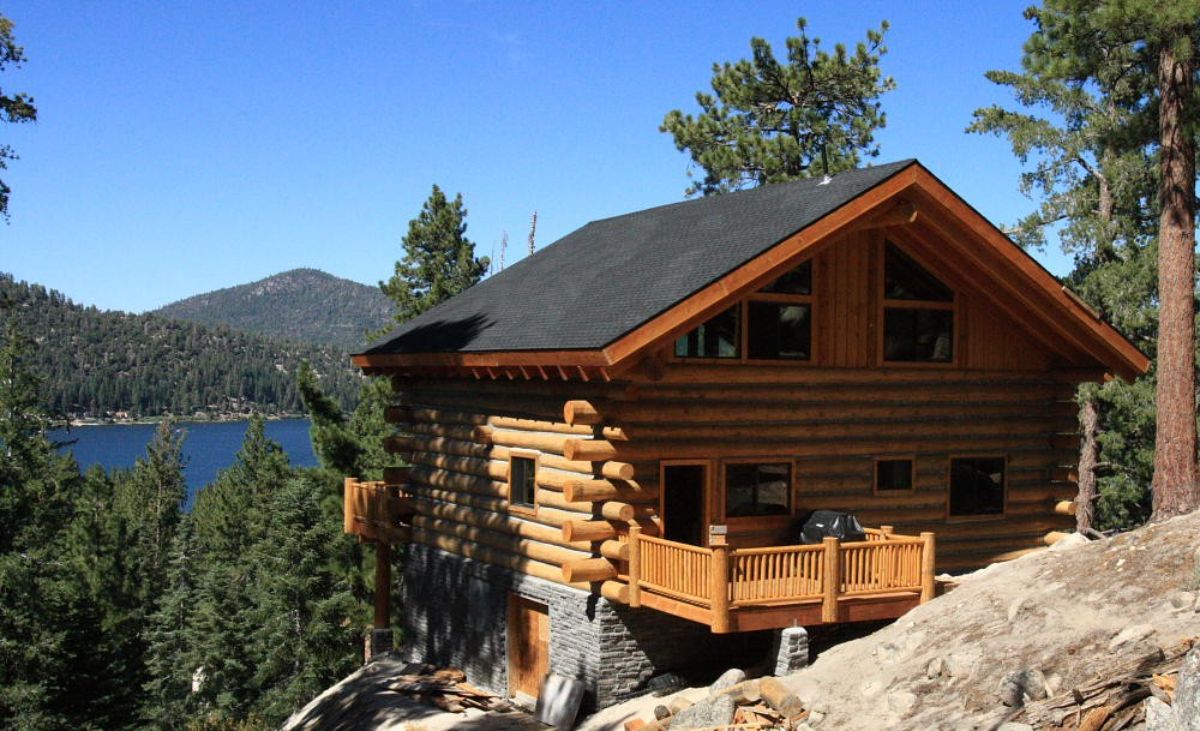 On the other hand, if a property manager is only charging in the 10-15% range they may not have enough funds to properly manage your property and market it effectively as well. Many places offer a maintenance and concierge service, where they will make two visits per month to check on your property, assess any repairs that need to be made and arrange for subcontractors or tradesmen if necessary.
Some people will use a property manager to handle bookings as well as repairs and maintenance, others will split those tasks between different agencies. A typical arrangement is to have an agreement that any repairs less than, say, $250 can just be taken care of by the maintenance company but for anything over that amount the owner must be contacted and give approval.
Marketing & Managing Your Cabin Vacation Rental
Typical property manager tasks for log home rentals include:
Make regular inspection visits to keep an eye on your vacation rental cabin
Provide routine maintenance such as changing light bulbs and smoke alarm batteries
Cleaning of your cabin at the renter's expense after the guests depart
Remove trash and re-supply bath soap, dish soap, paper products, trash bags and other consumables after renters depart
Maintain and supply a list of recommended service personnel, such as repairmen, lawn care and maintenance personnel, exterminators, and other sub-contractors
Schedule service personnel around guest's stays
Supply renters with rental contracts, receipts, directions, house rules and other paperwork
Collect rental income and provide monthly income and expense reports
Collect, track and forward all sales taxes to proper agencies
Provide annual 1099 form to owners for tax filing
Entrusting your log home to a managed cabin vacation rental program can ensure that your valuable cabin property is cared for, maintained and provides a return on your investment.
List Your Cabin Rental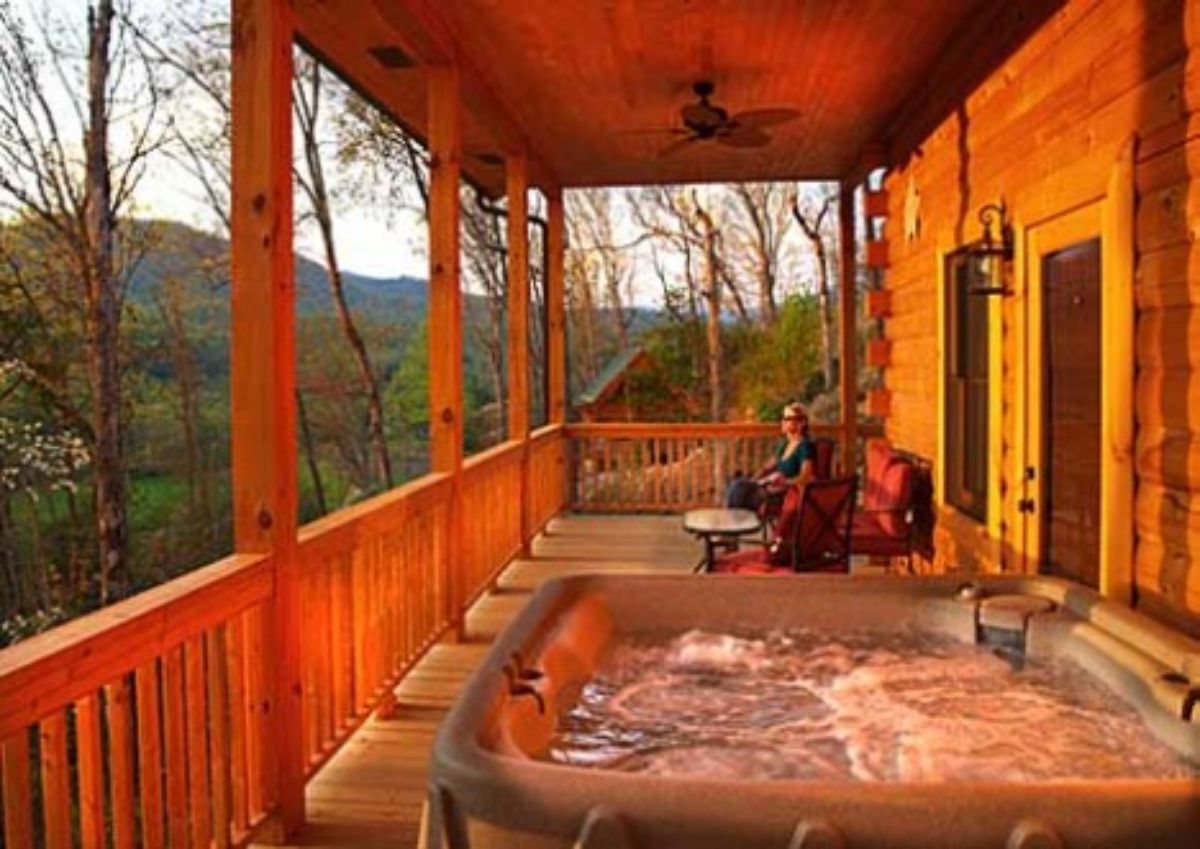 Have you already got a log cabin that you would like to rent? List your cabin vacation rental on these sites and reach more renters:
Airbnb - Use the LCC Airbnb link below to sign up and you'll earn a free $30 credit. LCC will also earn $30 credit from Airbnb ($75 if you host):
Our link to Airbnb: LCC Airbnb link
VRBO - List your property with Vacation Rental By Owner here:
VRBO: https://www.vrbo.com/info/list-your-property
When placing your log home into a managed cabin vacation rentals program, you will want to ensure that your log home insurance is up-to-date and able to deal with any rental-related issues. Give your agent a call to discuss exactly what would be required.