When lining up a mortgage loan package for your log home it's important that you shop around and find the one that best suits your financial needs overall. Some lenders have stricter credit standards than others so don't be discouraged if one says you don't qualify.
Keep shopping around, get your free credit report so you know where you stand, educate yourself with our log home financing page and check out our mortgage money-saving tips.
You can also track your income, expenses, net worth, investments and bills using the free financial management tools from Personal Capital.
Once you've found the perfect log home you still have an important step – getting a mortgage loan. You need to know where to look for mortgage lenders, what sort of questions to ask and how to tell if you've found a good log home lender and how the process works.
Your Right to Fair Lending
First off, realize that you have a legal right to fair lending and a right to expect fair treatment. The Fair Housing Act and the Equal Credit Opportunity Act make it unlawful for a lender to decide whether you qualify for a loan, or to offer less favorable terms, for reasons such as your race, national origin or sex and other prohibited factors.
Two Federal Laws protect against discrimination in home financing:
The Fair Housing Act prohibits discrimination in housing sales or loans on the basis of race, religion, color, national origin, sex, familial status (having children under the age of 18), or handicap.
The Equal Credit Opportunity Act prohibits discrimination in any aspect of a credit transaction on the basis of race, religion, age, color, national origin, receipt of public assistance funds, sex, marital status, or the exercise of any right under the Consumer Credit Protection Act.
What to Look For and Where to Find It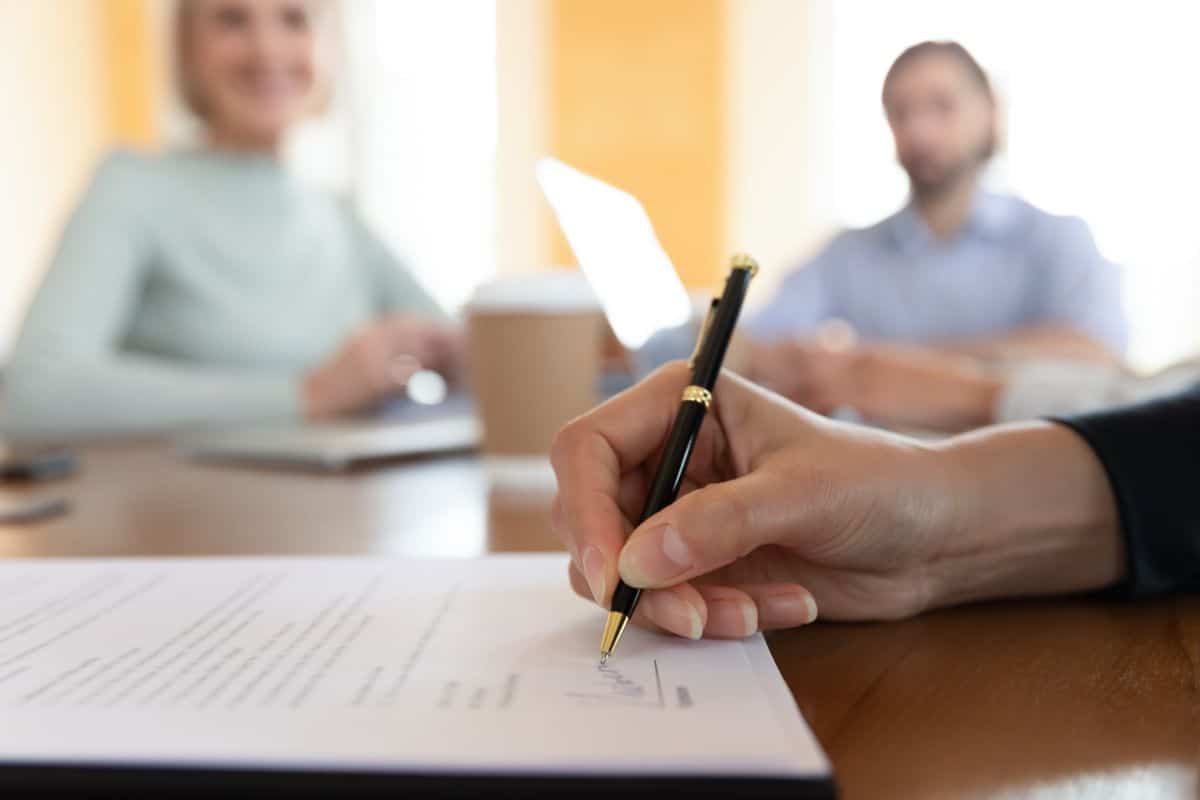 You should have in mind some of the things to look for in a mortgage loan. For example, what types of loans are available from a given institution? Does the lender make privately or federally insured or guaranteed loans?
Some lenders offer mortgage loans backed by a federal agency such as the Federal Housing Administration (FHA loans) or the Department of Veterans Affairs (VA loans). Loans that are not government-insured are called conventional mortgages.
Insured mortgages may be more attractive than conventional mortgages in some ways--such as lower down payment requirements. But they may be more restrictive in other ways; for example, they may be available only for certain kinds of homes, or for properties whose value is below a specified price.
A wide variety of institutions make home mortgage loans, including savings and loan associations, commercial banks, mutual savings banks, and mortgage companies. The mortgages these institutions offer will have varying features. One way to find the creditor with the most attractively priced loan is to look in your local newspaper and see if it publishes a guide to mortgage credit or go online to compare the different offerings from these institutions.
You can also start by looking at your local bank where you have a savings or checking account. They may be more favorably inclined to offer you a loan since they already know you and have a history with you.
Other important factors to consider are:
the length of the loan
the interest rate
the down payment required by the lender
The longer the term and the larger the down payment, the smaller your monthly payments will be. Sometimes the amount of the down-payment will influence the interest rate that you pay -- with a larger down payment, the interest rate is lowered. In addition, mortgage loans may have interest rates:
that will stay fixed for the life of the loan (fixed-rate mortgages)
that may change (adjustable-rate mortgages, or ARMs)
that represent a combination of fixed and variable rates (convertible mortgages)
The initial rate of an ARM is generally lower than the rate available on a fixed-rate mortgage; but remember, the rate may change during the lifetime of the loan. If you're not certain, make sure you ask the lender how one mortgage loan differs from another, how the different features of the loan will affect the mortgage, or whether your chances to qualify would improve if you made a higher down payment.
---
Directory of Federal Agencies
The Department of Housing & Urban Development (HUD)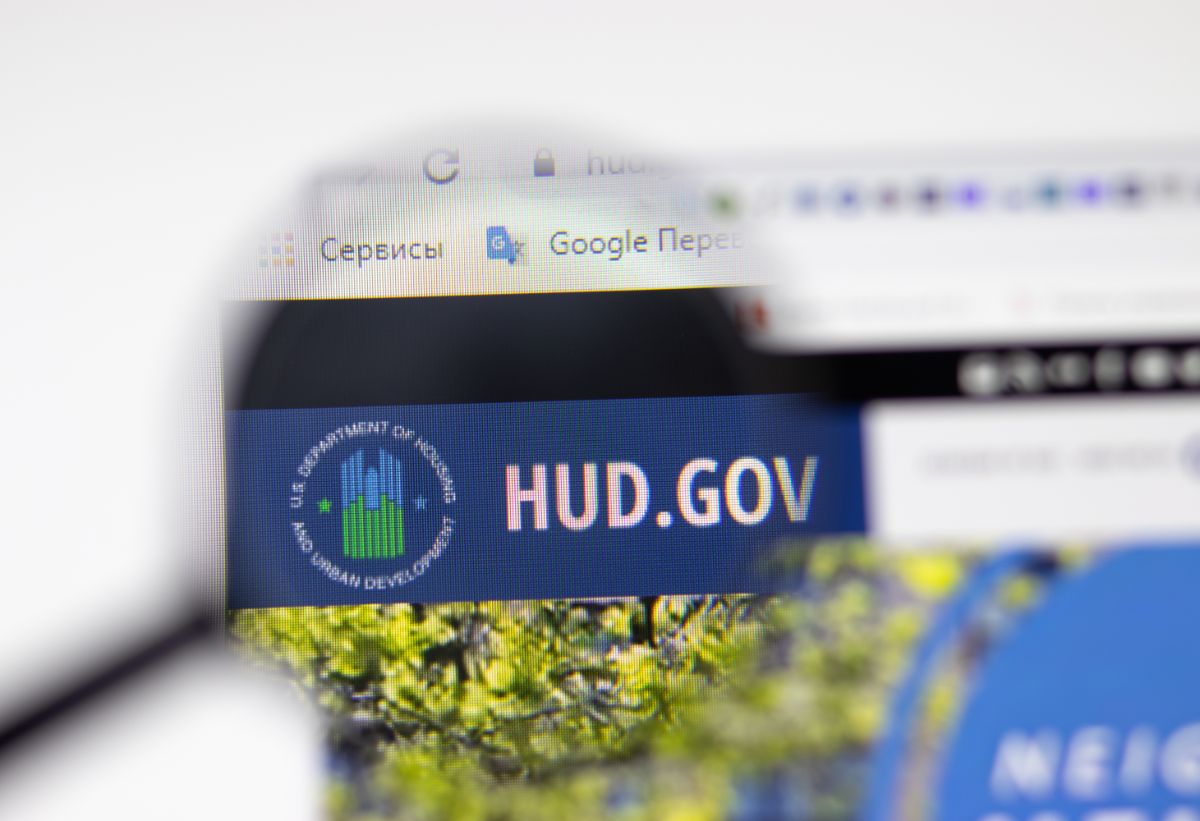 Office of Fair Housing & Equal Opportunity
Dept. of Housing and Urban Developement
Washington, DC 20410-2000
1-800-669-9777
https://www.hud.gov/
National Banks, Mortgage Companies Owned by National Banks, and Federal Savings Associations
Office of the Comptroller of the Currency
Customer Assistance Group
1301 McKinney St.
Suite 3450
Houston, TX 77010
(800) 613-6743
www.occ.treas.gov
State Member Banks of the Federal Reserve System
Federal Reserve Consumer Help
PO Box 1200
Minneapolis, MN 55480
888-851-1920 (Phone)
877-888-2520 (Fax)
Email: [email protected]
www.FederalReserveConsumerHelp.gov
Nonmember Federally Insured State Banks
Federal Deposit Insurance Corporation
Consumer Response Center
1100 Walnut Street, Box 11
Kansas City, MO 64106
(877) ASK-FDIC (877-275-3342)
www.fdic.gov
Federal Credit Unions
National Credit Union Administration
Office of Public and Congressional Affairs
1775 Duke St.
Alexandria, VA 22314
(800) 755-1030
(703) 518-6409 (Fax)
www.ncua.gov
Other Lenders
Federal Trade Commission
Consumer Response Center - 240
600 Pennsylvania Avenue, NW
Washington, DC 20580
(877) FTC-HELP (877-382-4357)
www.ftc.gov
More Cabin Financing Pages:
List of Log Home Lenders This nationwide list of log home lenders can help you find somebody experienced with log cabin construction loans.
Financing Your Log Cabin Renovations: A Guide Understand your options by following our guide to financing your log cabin renovations.
Financing land: A Complex Transaction Financing land can be complex. You need to know your options and consider some important factors.
Personal Capital - Free Investment Checkup and Retirement Planner Personal Capital offers a free investment checkup tool and retirement planning.
Ways to Save Money on a Log Home Mortgage There are ways to save money on your log home mortgage and log cabin financing.