Reduce the Cost of Your Log Home Mortgage
There are a number of mortgage money-saving tips you can use to lower the costs on the most expensive transaction you may ever make. Given the size of a log home mortgage, saving even a fraction of a percent can add up to real money in your pocket, or the possibility of being able to afford a larger home.
There are 7 key factors to consider for the most cost savings on your log home mortgage:
Search out the Best Rates
Find the Lowest Fees & Closing Costs
Float a Balloon
Consider an Interest-Only Mortgage
Explore ARMs
Drop the PMI
Utilize Builders Incentives
Check out these key mortgage money-saving tips to get the most out of your loan:
Search out the Best Rates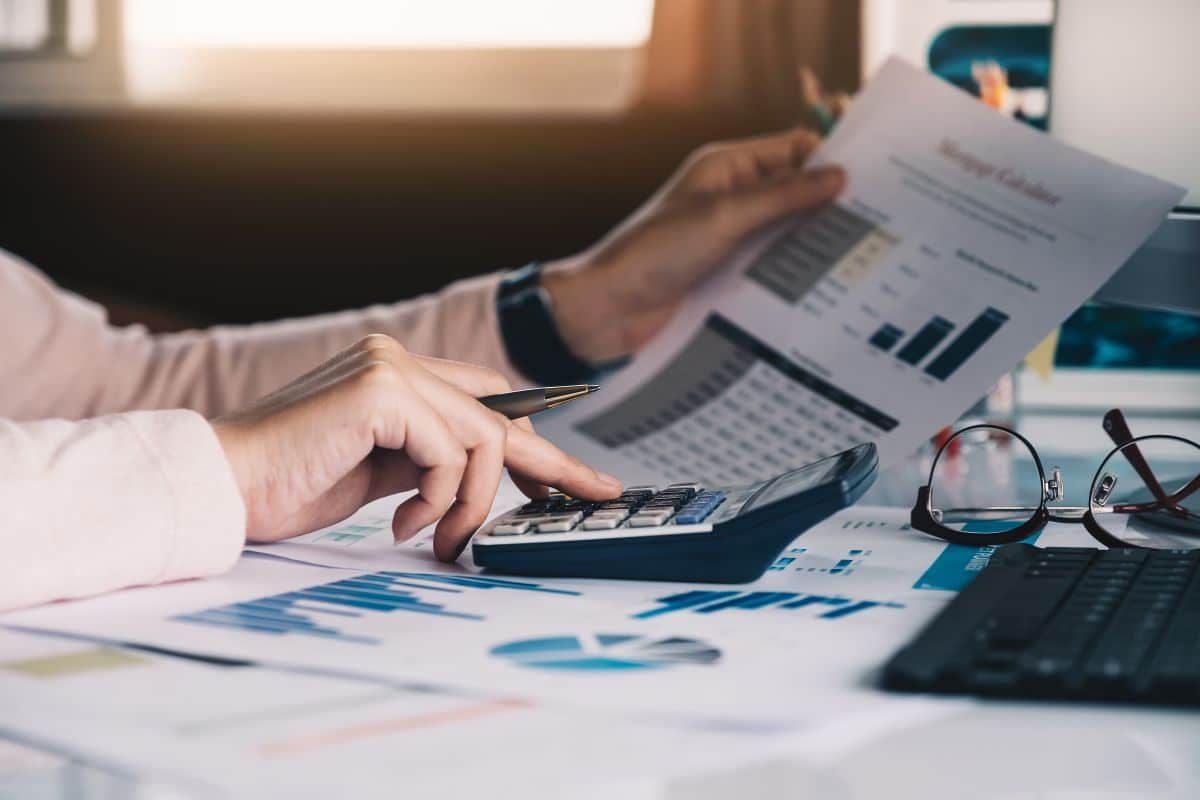 Although it may seem obvious, not everyone realizes that different lenders charge different rates.
Some lenders may take advantage of the fact that obtaining a mortgage loan can be a very complex and confusing endeavor and they obscure their rates. Other lenders may reduce their rates but raise their fees (see below).
Check out the reputation of the lender. Bigger isn't necessarily better. Oftentimes local lenders understand their markets better and provide excellent service without high overhead costs
As with hiring sub-contractors, get several offers and carefully consider what you're getting with each
Make sure that you're comparing apples with apples. Watch for changes in terms between competing lenders
If something seems too good to be true, check it out carefully. Sometimes lenders will keep rates low but make their money with higher points, fees or additional charges
Find the Lowest Fees & Closing Costs
Fees are a lenders profit. Some lenders are willing to make less on each transaction because they make it up in volume or by reduced personal service. Watch for terms like "points", "costs" or "origination fees".
As stated above, get several loan offers and carefully compare rates, fees, costs, points and terms
If fees are high, make sure you are saving elsewhere, for example, with low rates. Likewise, if fees are lower than a competitor's, check that you are not overpaying on the rate
Decide which is more important to you: short-term or long-term savings. You can often buy down your long-term interest rate with points – in essence, paying your fees up front for interest reduction down the road
Ask what fees and closing costs are negotiable. Credit checks, title fees and other costs may be reduced or absorbed by the lender
The potential costs and savings on a high-dollar mortgage are too great not to shop rates and fees between competing lenders.
Float a Balloon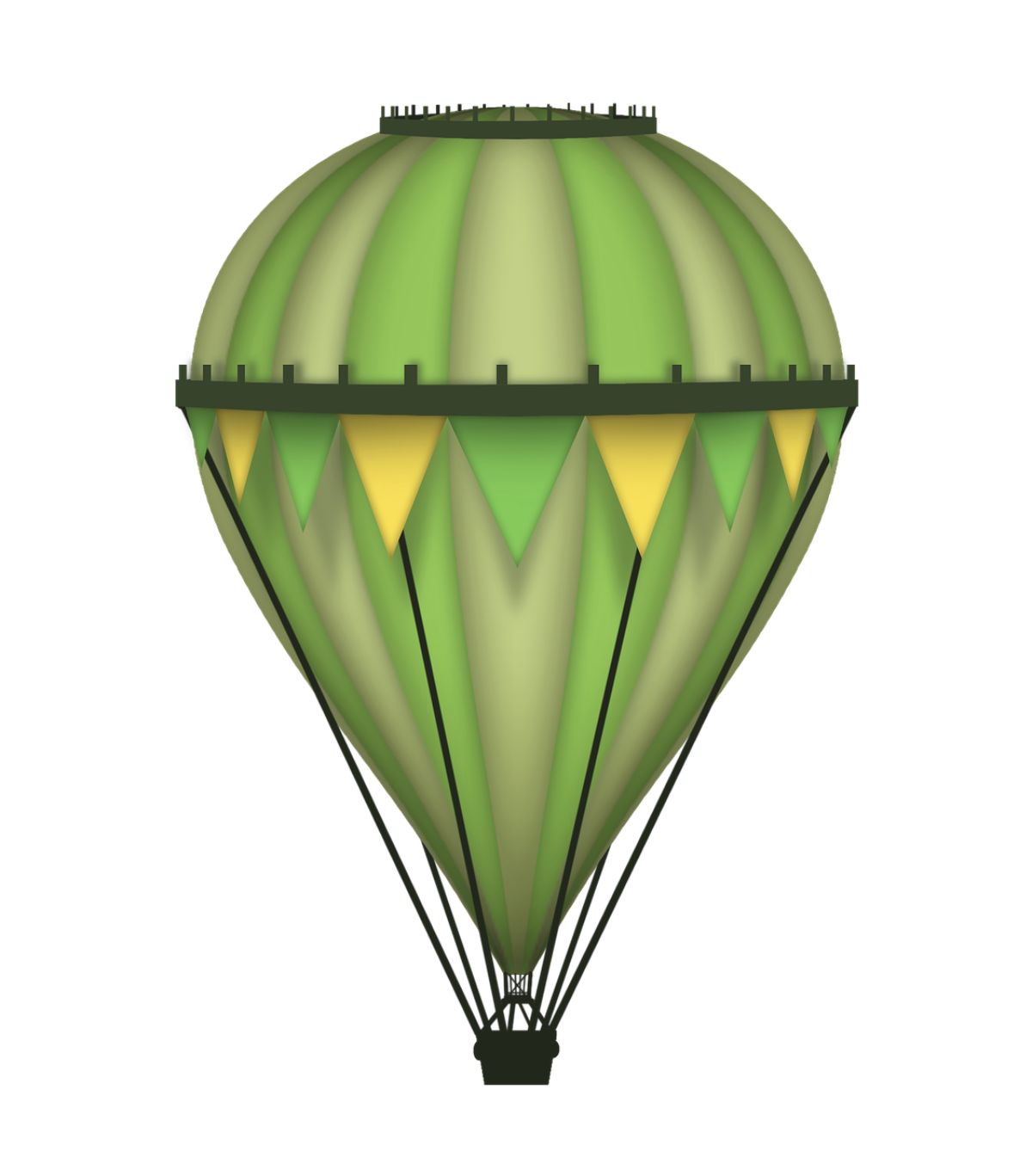 Structuring your log home loan with a balloon payment is called "floating a balloon". This type of mortgage should be used with caution because a large payment comes due at the end of the loan period and you must be prepared for that.
Compare this type of mortgage with an ARM or Adjustable Rate Mortgage (see below)
Lump sum payment comes due after a fixed period, typically 5 or 10 years, but loan is amortized over a longer period, say 30 years
While monthly mortgage costs are reduced, make sure you are ready for the large lump sum or balloon payment at the end of the fixed period
Floating a balloon may feel like a mortgage money-saving tip until the lump sum comes due -- be prepared.
Consider an Interest-Only Mortgage
As the name implies, with an interest-only mortgage you pay only the interest for a certain fixed period. At that point the mortgage is fully amortized over the balance of the loan period.
As an example, on a 30-year loan the initial interest-only period is, say, 5 years and only the interest is paid
At that point the loan is fully amortized over the remaining loan period and principal and interest payments are due for the next 25 years
Compare these to Balloon and ARMs, or use when your revenue is cyclical
Explore ARMs
An ARM, or adjustable rate mortgage, allows the lender to change the rate of your loan. This can be good or bad. If interest rates are dropping, your mortgage payments may be low or going down.
On the other hand, you have no guarantee that your mortgage payments won't go up and you may not be able to afford the new rates.
Lower interest rates can save you lots of money when times are good
ARM plans typically have time periods where the rates are fixed and cannot be raised, say, for one year. This gives you some breathing room to put money away in case rates rise
Be extremely cautious using an ARM mortgage – many people have gotten in over their heads using these and are unable to budget enough to cover their costs when rates rise
This is another of the mortgage money-saving tips that you should use with caution. The attraction of a short-term savings can be offset by the long range raising of rates.
Drop the PMI
PMI, or private mortgage insurance, is typically required when you owe more than 80% of the value of your log home. This guards the lender against you skipping out because you don't have enough invested in the property. Once you hit at least a 20% stake they figure you won't want to cut and run.
Put down at least 20% of the value to eliminate PMI
Keep tabs on the value of your log home. If property values rise quickly, you can get caught with a less than 20% stake and you may be required to take out PMI
If you can't afford 20% now, keep an eye on when you can drop the PMI in the future
Utilize Builders Incentives
With the tough economy the building industry has been particularly hard hit. Log home builders are struggling to sell cabins and may offer incentives you can use as a mortgage money-saving tip.
Check with your log home builder to see if they have their own mortgage lender who may offer savings
Builders may even pay points on your loan to reduce your rate in order to get you into the log home you want
Log home builders sometimes offer cash-back credits as an incentive
Hopefully these mortgage money-saving tips can help you to lower the costs on your log home mortgage.
We have a page of nationwide log home lenders who specialize in cabin loans and who understand the unique challenges presented by log home loans. They can also help you save money on your log cabin mortgage.
More Cabin Financing Pages:
List of Log Home Lenders This nationwide list of log home lenders can help you find somebody experienced with log cabin construction loans.
Financing Your Log Cabin Renovations: A Guide Understand your options by following our guide to financing your log cabin renovations.
Financing land: A Complex Transaction Financing land can be complex. You need to know your options and consider some important factors.
Personal Capital - Free Investment Checkup and Retirement Planner Personal Capital offers a free investment checkup tool and retirement planning.
Understanding the Cabin Mortgage Loan Process When lining up a mortgage loan package for your log home it's important that you shop around and find the one that best suits your financial needs overall.