Finding and working with subcontractors can be intimidating for people who are not in the building trades. Let's work through some of the issues and make things clearer so you can be comfortable working with tradesmen. We'll talk about some of the things you need to know about finding subcontractors, getting bids and working with the subs.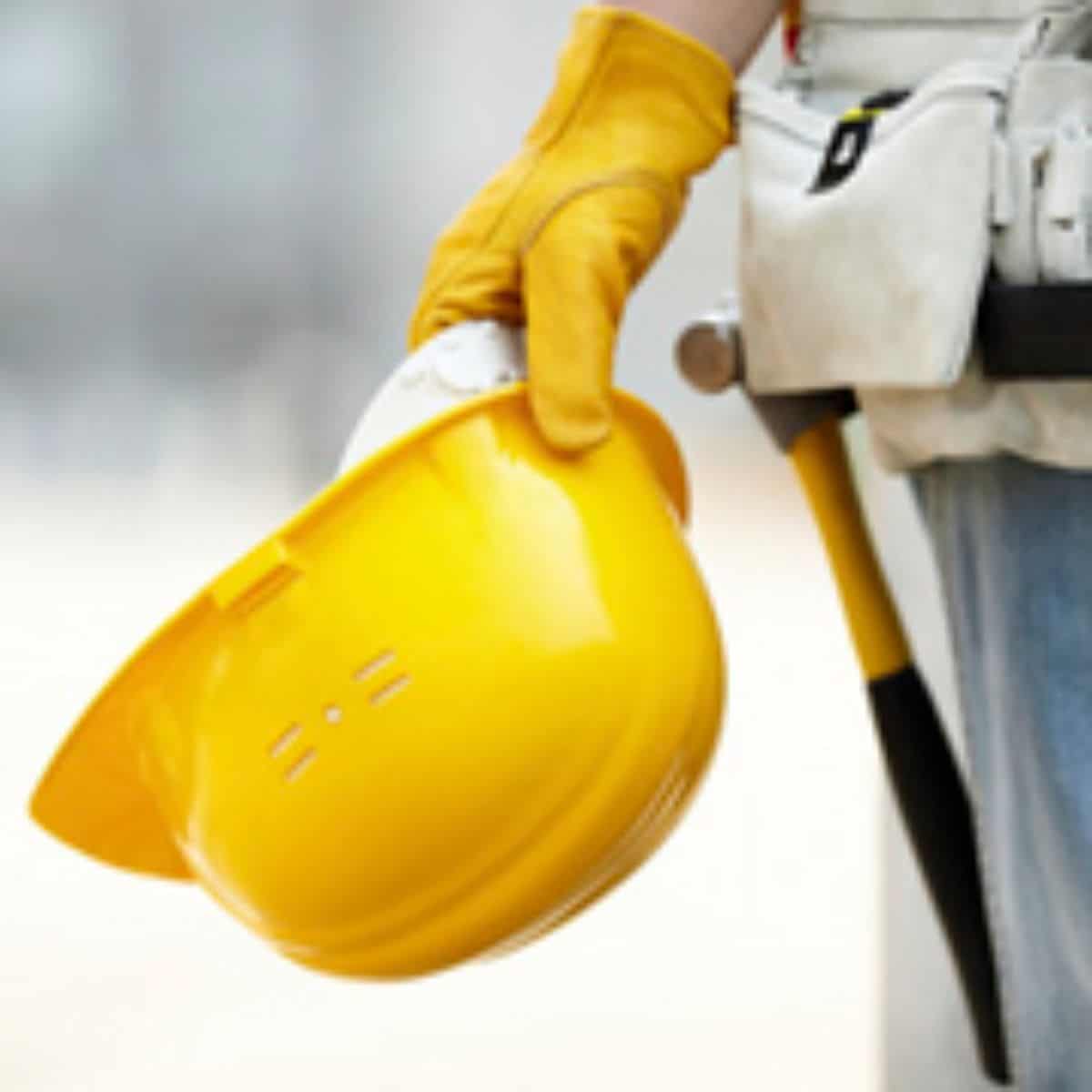 What is a Subcontractor
They are the tradesmen who will be building your log home and each of them has a specialty. In the building trade they are called "subs" and they will have a contract with either the general contractor or directly with you, if you are acting as your own general contractor.
They are not hourly-wage employees so you are not responsible for paying taxes for them or other government requirements. It's very important that you ensure that every worker at your job site has contractors insurance so that you are protected from liability in case they are injured on the job.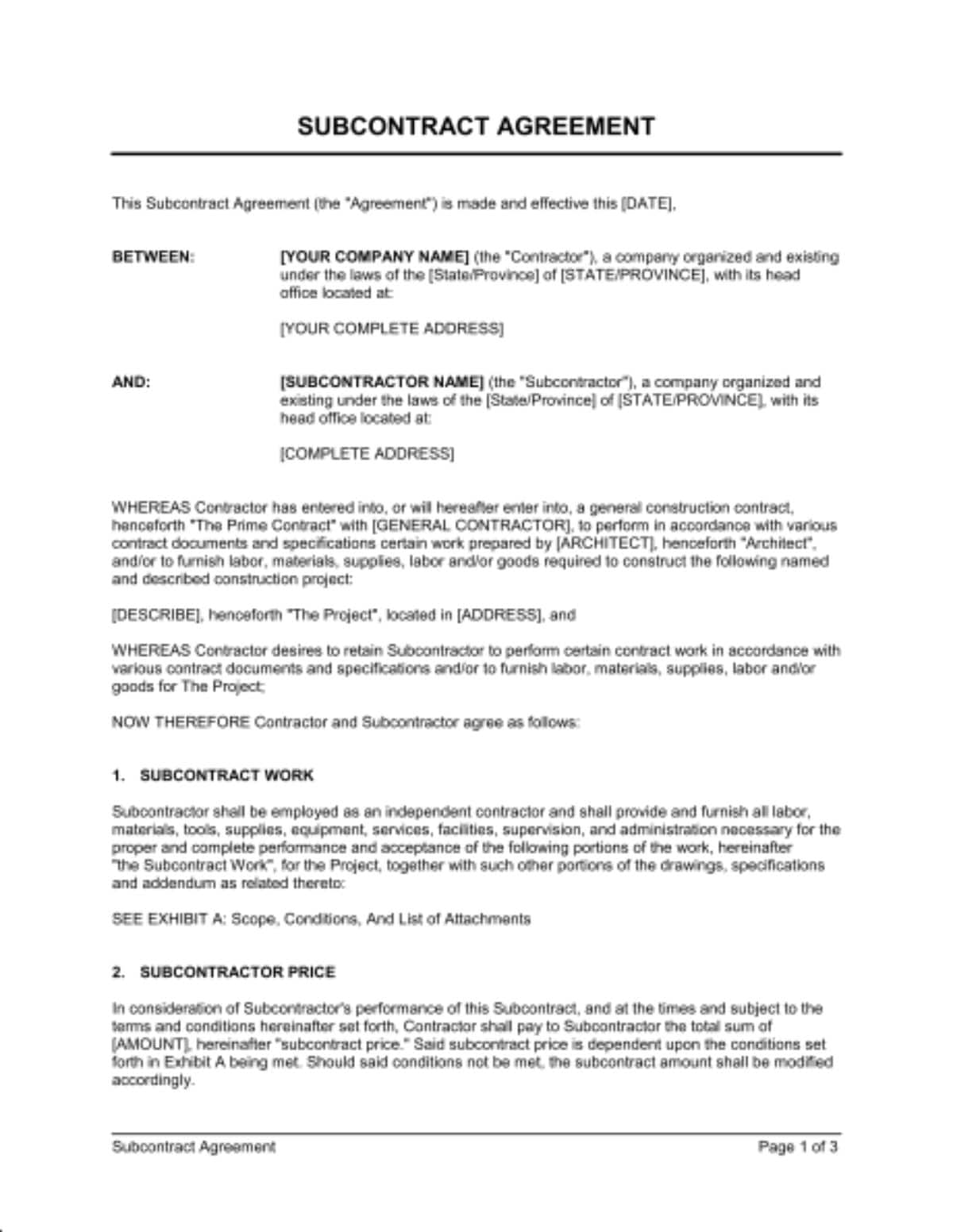 Sample List of Tradesmen
Here's a list of some of the specialty trades and subcontractors you may be dealing with during your log cabin building process, roughly in order:
Log home mortgage lenders or loan officers at banks, credit unions
Real estate broker for buying land
Real estate attorneys
Log home designer or architect
Site supervisor or general contractor or construction manager
Structural engineer for trusses and structural ridge beam
Framing carpenter, experienced with log cabins
Excavation contractor and grader
Septic system contractor
Soil and termite treatment
Building suppliers and log suppliers
Concrete contractor for footings, foundation, slabs and driveway
Waterproofing contractor
Electrical contractor, experienced with wiring log cabins
Plumbing contractor
Heating, ventilation, and air-conditioning (HVAC) contractor
Roofing contractors
Insulation contractor
Drywall contractor
Painting contractor
Finish carpenter
Flooring and kitchen countertop contractor
Tile contractor
Cabin landscaping contractor
This seems like a long list but in actuality, you will generally be dealing with far fewer subs. Many tradesmen will handle several different areas of log home construction.
For example, the framing carpenters may erect the log walls, finish out the interior, install the roof and insulate the cabin. Another sub may handle all the flooring and install bathroom tile as well, and the concrete guy may handle excavation, footers, foundation, and waterproofing.
Don't forget to apply for and obtain all necessary permits, including septic permit and building permit.
How To Find Good Subcontractors
DEWALT DG5142 Pro Contractor's Business Portfolio with Flex-Light, Built-In Calculator, Full Zipper Enclosure
USE INDOOR AND OUT: Built in Flex-Light allows you to use this portfolio indoors and out, in all lighting conditions.
DURABLE: Ballistic poly material with Sure- Grip spine provides strength and durability
BUILT IN CALCULATOR: Solar and battery power for quick, accurate calculations
FULL ZIPPER CLOSURE: Helps keep notes and documents secure while sleeves and pockets hold business cards, credit cards, pens, pencils and markers
FITS WRITING PAD: Spring clip that can hold writing pad up 8-1/2-Inch by 11-Inch
The best way to find subs is to go to your local building supply store or lumber yard or even hardware store and ask them. Oftentimes there will be a bulletin board with ads, but you can also ask the salespeople. Check with the "Pro" desk, too.
Once you line up your main sub, typically the framing carpenter, he can help finding the others. Tradesmen know each other from working on different jobs together and they know who shows up on time and who will make them look good by doing their job well.
Another good way to find subs is by stopping at a job site or construction area and asking workers there. Often the subs on site can help you with names, phone numbers and even typical costs. You can arrange to meet up after work to look at your plans and get bids.
Finally, you can also check Yellow Pages or online for certain trades, such as electricians and plumbers. Bear in mind that the best guys are often the busiest, so you will have to work around their schedules and may have to wait on their work.
Getting Bids from Subcontractors
Get at least three bids for each job so you can compare
Get all bids in writing so there is no question about what is included
Make sure everything is included in each bid's contract specifications so you're comparing apples to apples
Never take on a sub working "by the hour" - you won't be able to control costs
Ensure that each sub is responsible for getting their inspections from the building department
Agree on a payment schedule according to the stage of the work done
Never pay in advance or for work that isn't done yet
Once you've found your subcontractors and agreed to their bids, let them get to work and stay out of their way. You hired them because they are specialists in their field and it's time to let them demonstrate that.
You can make periodic inspections but micromanaging will only slow things down. Make sure that you pay them on time and as per your agreement. Treat them well and you will always have a good reference for future work.
More Log Cabin Building Pages:
Cabin Roofing Choices Your log cabin roofing choices will affect your budget and long-term enjoyment of your cabin.
Log Home Building School Learn practical ways to craft your dream at a log home building school.
Build a Log Cabin To build a log cabin means coordinating many aspects and prompt decision-making.
Cheap Hardwood Flooring Cheap hardwood flooring is available through my supplier, shipped anywhere in the country.
Build a Small Log Cabin How To Build a Small Log Cabin: Reprinted from December 1983 Popular Mechanics by Michael Chotiner with illustrations done by Harry Schaare.