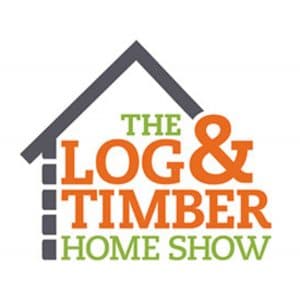 The Log & Timber Home Show is a great way to see many of the different log home companies offering kits for builders.
You can see examples of timber framing, browse a huge library dedicated to log cabins, timber framing and log home living, network with industry pros, sort out your cabin financing options, chat with real estate consultants and meet other people at various stages of realizing their log home dreams.
Save on Tickets
The entire current show schedule is available showing dates and cities. If you sign up early you can save 20% on your entrance ticket ($12 instead of $15). Tickets are good for all three days if you want to make a long weekend of it and see the show in depth.
Workshops and Seminars
The shows have free educational workshops and 1/2 day seminars on Saturdays covering topics such as:
One of the favorite areas for people to take home something special is the furniture and rustic décor craftsman displays where you can buy anything from a bear carved from a log to solid benches carved from reclaimed teak to pool tables made with gorgeous red cedar logs.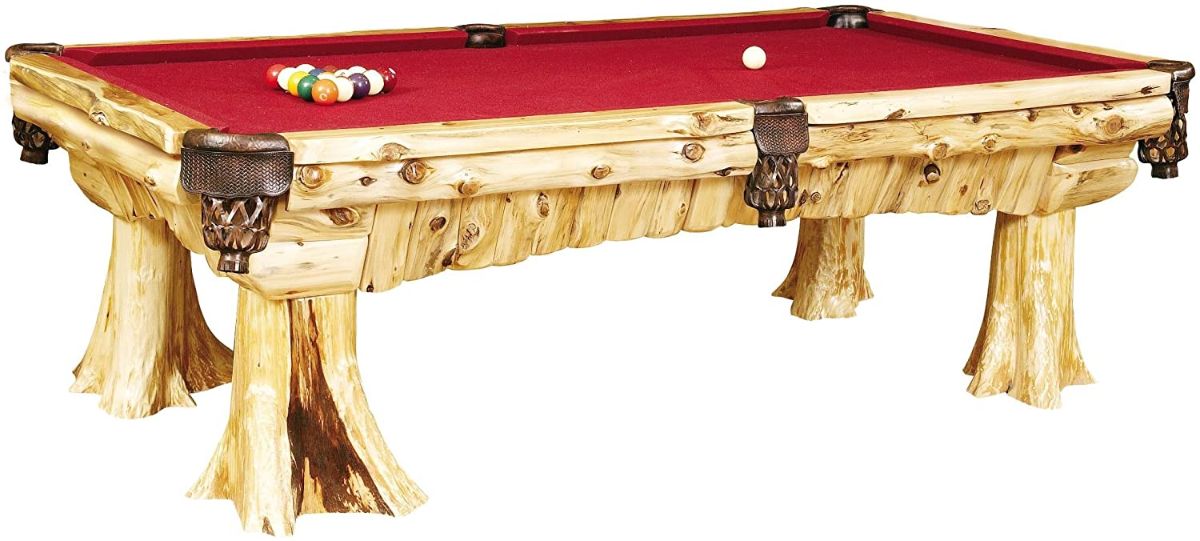 There are log cabin suppliers offering all the latest goodies. You can even meet with log home lenders and receive on-the-spot pre-approval.
Spend a weekend at The Log & Timber Home Show and come away excited and energized to continue your dream of building or owning your own log home. There is something for everyone no matter where you are on your log home journey. Shop Related Products
More Log Home Education Pages:
Log Cabin FAQs Answers to many log cabin FAQs and other questions about building with logs and timbers.
Log Cabin Glossary Defines Common Terms This log cabin glossary defines and explains many common terms encountered when researching log homes and cabins.
Get a Log Home Education Getting a log home education involves utilizing the many cabin resources available.
9 Interesting Facts About Log Cabins Think you know all about log homes? Learn these 9 interesting facts about log cabins.
How to Renovate a Heritage Log Cabin Interior - DIY Style See how one family learned how to renovate a heritage log cabin interior - DIY style in British Columbia.