Log cabin suppliers provide a vital service in the process of building a log home. You may be interested in a log cabin kit that has been designed and built in a factory, then disassembled piece by piece and labeled to facilitate re-assembly on your building site. Or you may want to build your own log cabin by buying milled logs from a lumber mill and assembling your cabin on your own.
In any case, there is a myriad of pieces and parts that you need to finish off your cabin and that's where log cabin suppliers come in. Many of the things needed to finish your cabin may be stock or standard, such as:
But log homes are funny creatures and not everything can be used off the shelf. For those hard-to-find items or specialty products that cabins require, log cabin suppliers can supply them and usually include some advice or recommendations, as well.
Check around your area to save on shipping. You may discover some cabin suppliers locally that can assist you with materials along with guidance. National log home suppliers can provide you with a larger selection of tested solutions and provide shipping to your job site.
Log Cabin Suppliers
A quick search online can yield cabin suppliers in your area. Below I've listed several that offer a range of log and timber products:
Local Log and Timber Products
It pays to check out your local lumber yard or building supply. They may have the materials you need that can be incorporated into your log home building project and save you money. If you have to buy a specialty log product you often must pay a premium, even though you may be buying rustic logs, posts or timber beams.
For other local cabin suppliers you can check with your subcontractors to see where they buy their cabin supplies, too.
Reclaimed Wood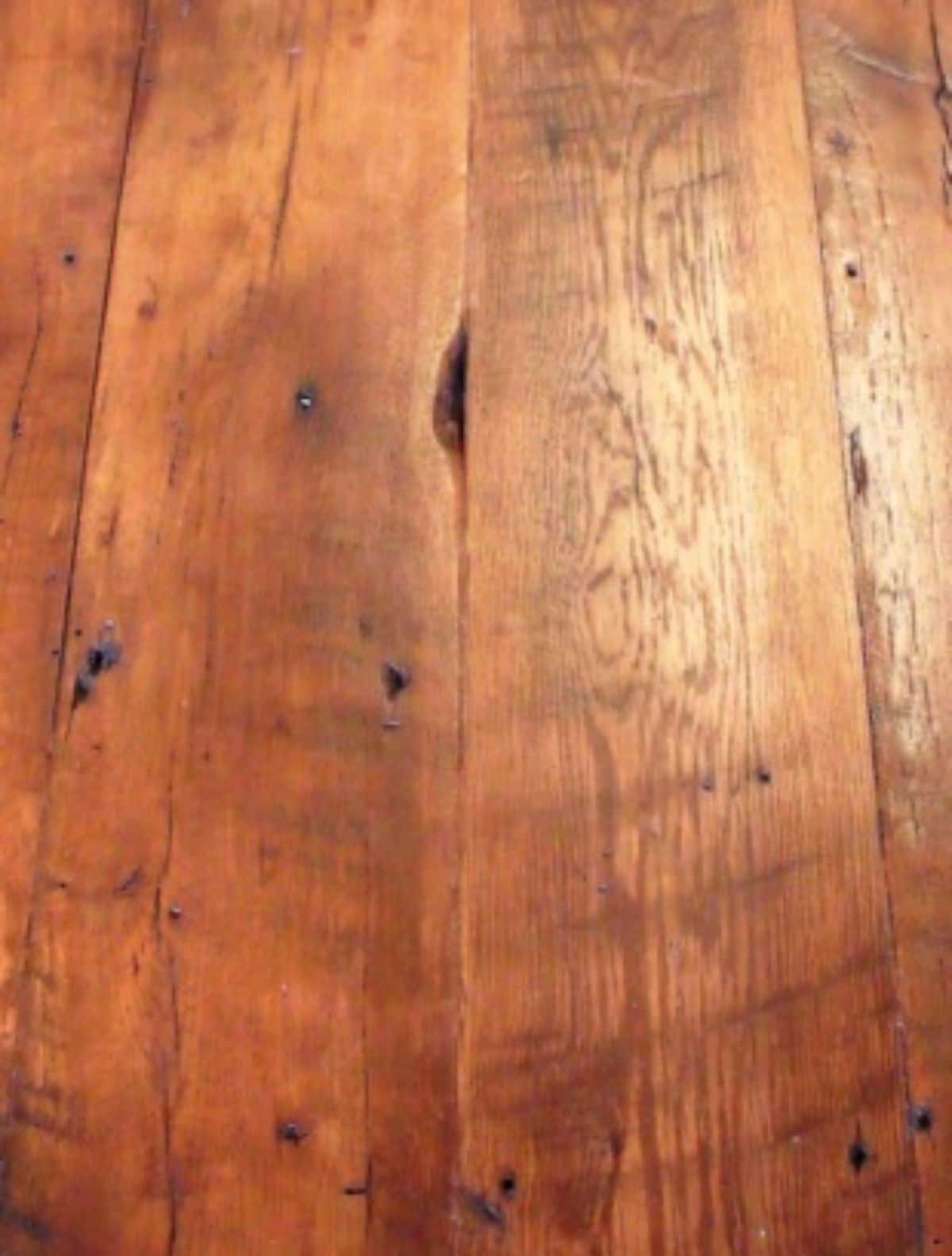 Another option to pursue is buying reclaimed wood products. There are outfits that buy up old cabins, barns, railway trestles, and wood warehouses, then salvage the wood to be re-used. Not only is this environmentally green, it also allows you access to wood with character. Planks and beams that have gained a rich patina over time and carry a story in their grain.
While this can be expensive given the abundance of time and labor involved, it's also possible to just add some highlight beams or perhaps cover one accent wall with reclaimed wood. You could install a salvaged wood floor or build a fireplace mantel from a rugged beam reclaimed from an old warehouse or railroad bridge.
Log Tools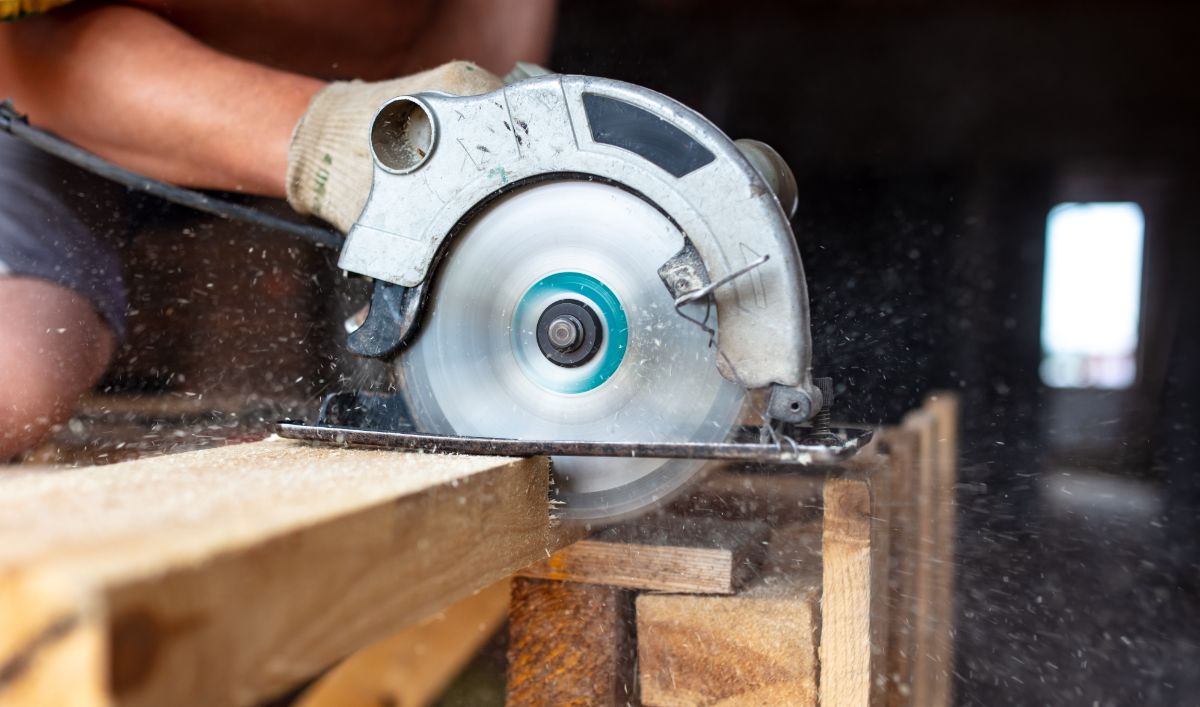 Building log homes and cabins often means utilizing specialty log tools for handling and peeling the logs, or for the actual building process, such as a log saw. Some of the basic tools needed are the same for conventional houses made of bricks and sticks, but for maximum efficiency you need to check out the log home building tools that are available.
Log Fasteners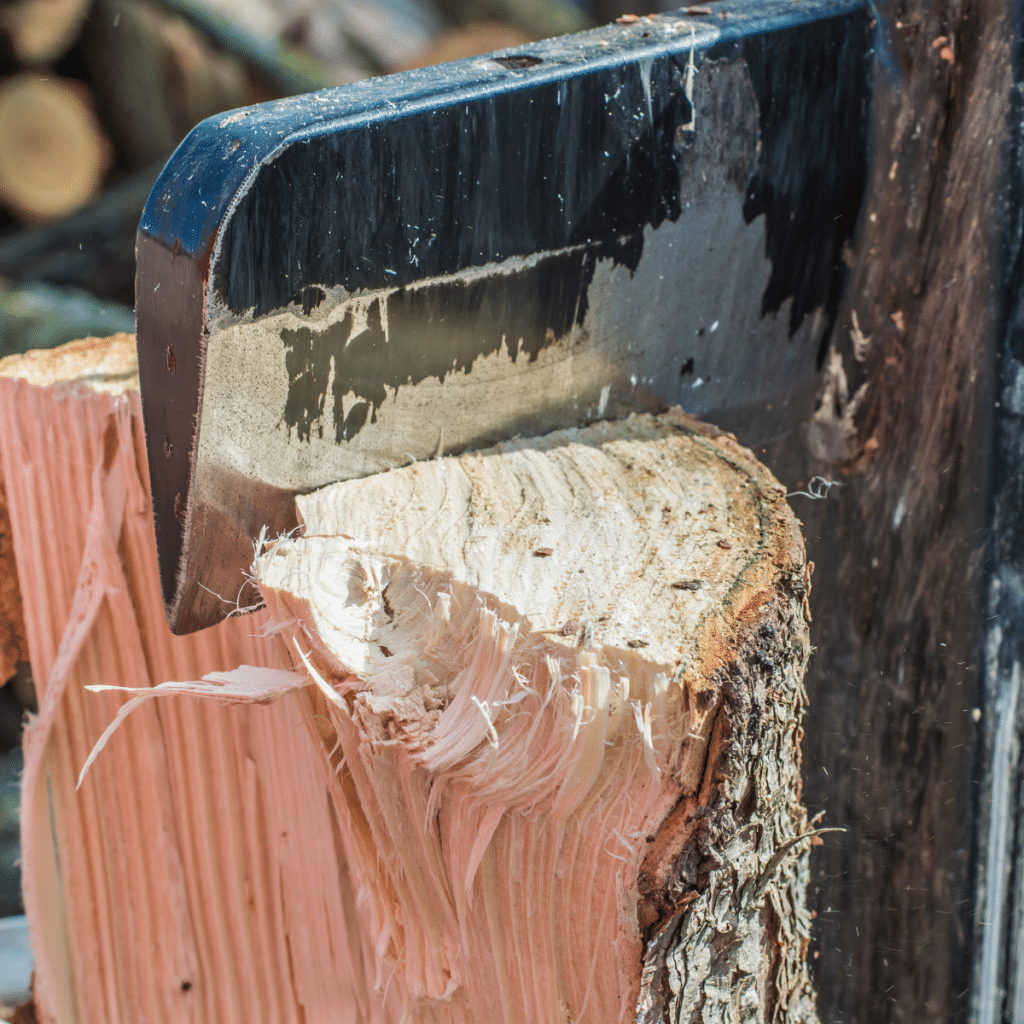 Your choice of log fastener is critical to the success of your cabin build. The right fastener will make the work go quickly, secure the logs permanently and yet be easy to remove should the need arise to dismantle part of a wall during construction.
The best I've found is the 14" log screw for strength, versatility and ease of use. Log screws are incredibly strong and made of hardened steel. The narrow shank with aggressive screws makes it self-drilling and will snug up your log courses as they tighten.
Log cabin suppliers can fill in the gap in your supply chain that you need to complete building your own log home. They can provide advice and recommendations along with the log home supplies you require.
More Cabin Manufacturers Pages:
Cabin Interior Design Blends Form and FunctionCabin interior design combines layout and functional design with aesthetic cabin decorating decisions for the perfect log cabin interior.
Build a Log CabinTo build a log cabin means coordinating many aspects and prompt decision-making.
Log Home Manufacturers -- How Do You Choose?Choosing between log home manufacturers comes down to doing your homework and staying local.
Detailed Log Cabin Inspection ChecklistThis detailed log cabin inspection checklist will give you a more thorough understanding of the systems and individual items that need inspection.
Log Cabin Companies can Supply You with Your Dream CabinLog cabin companies have a myriad of cabin plans and designs to meet your needs.