Log screws are the strongest and most versatile method of attachment for building log homes and cabins. They have been designed to fully countersink themselves and lock the logs together tightly. In addition, they are easy to remove should it be necessary to move or reposition a log when building a log cabin.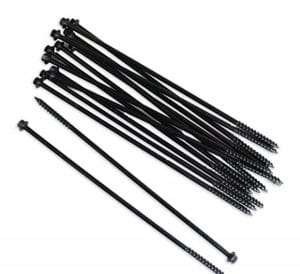 Log Screws are Versatile
Early on when building log homes in North Carolina I made the mistake of leaving two new hires alone to finish building a wall. I had explained what needed to be done and shown them how to do it, but I hadn't continued to monitor their progress as closely as I should have.
The result was a log wall that was not plumb. Each course drifted inwards a little more and by the time they'd reached the top of the wall it was clear that we'd never be able to fit the door and have it sit flush into the wall.
In the end we had to deconstruct the entire lend wall they'd built and reassemble it, carefully ensuring that each successive course of logs was flush and plumb with the course below it. Although time-consuming, it was accomplished successfully and we all learned a valuable lesson. But this would not have been possible without the use of the log screws.
These were easy to remove and then reuse again, saving money and time. They also didn't damage the logs so we simply restacked them properly when rebuilding the log wall.
Sale
Benefits of Using Log Screws
Corrosion resistance
Lower cost of installation
ACQ approved
Removable and reusable
Ideal for warped, twisted and oversized logs, as well as extremely wet or soft logs
Allow logs to settle naturally
Log screws are not cheap, but when you take into account the savings in time when building cabins and the peace of mind they offer, knowing they are strong and won't loosen, they are outstanding value. Compared to lags or spikes they dramatically decrease construction time and reduce fatigue during construction, too.
Log screws are made of hardened steel and coated for corrosion protection. The coating also makes them a little slippery for ease of installation. I use 14" log screws and also 10" log or landscape screws.
The design of log screws is unique. They have a very long shank that is slightly narrower than the screw portion, which allows them to draw logs tight together once the threaded portion has passed. These heavy duty log screws are self-tapping, meaning it's not necessary to pre-drill any holes. They bite into the wood and drive in rapidly.
Log screws have a hex head or spider drive so there is no risk of stripping or cam out and this offers a firm grip for the hex driver or spider driver. Underneath the hex head is a wider area acting like a washer. This oversize washer head increases pull down for warped and twisted logs.
Determining the Length of Log Screw Fastener
Select a log screw length that will allow the threads to pass entirely through the first log and thread fully into the second log
Log screws should be 3 inches longer than the log being fastened down
To accommodate log movement, it must be anchored only in the bottom log with the head providing pull down pressure on the top log
It is better to use a log screw which is a little long than a little short. That's to make sure that the threads will pass completely through the first log
Installation Tips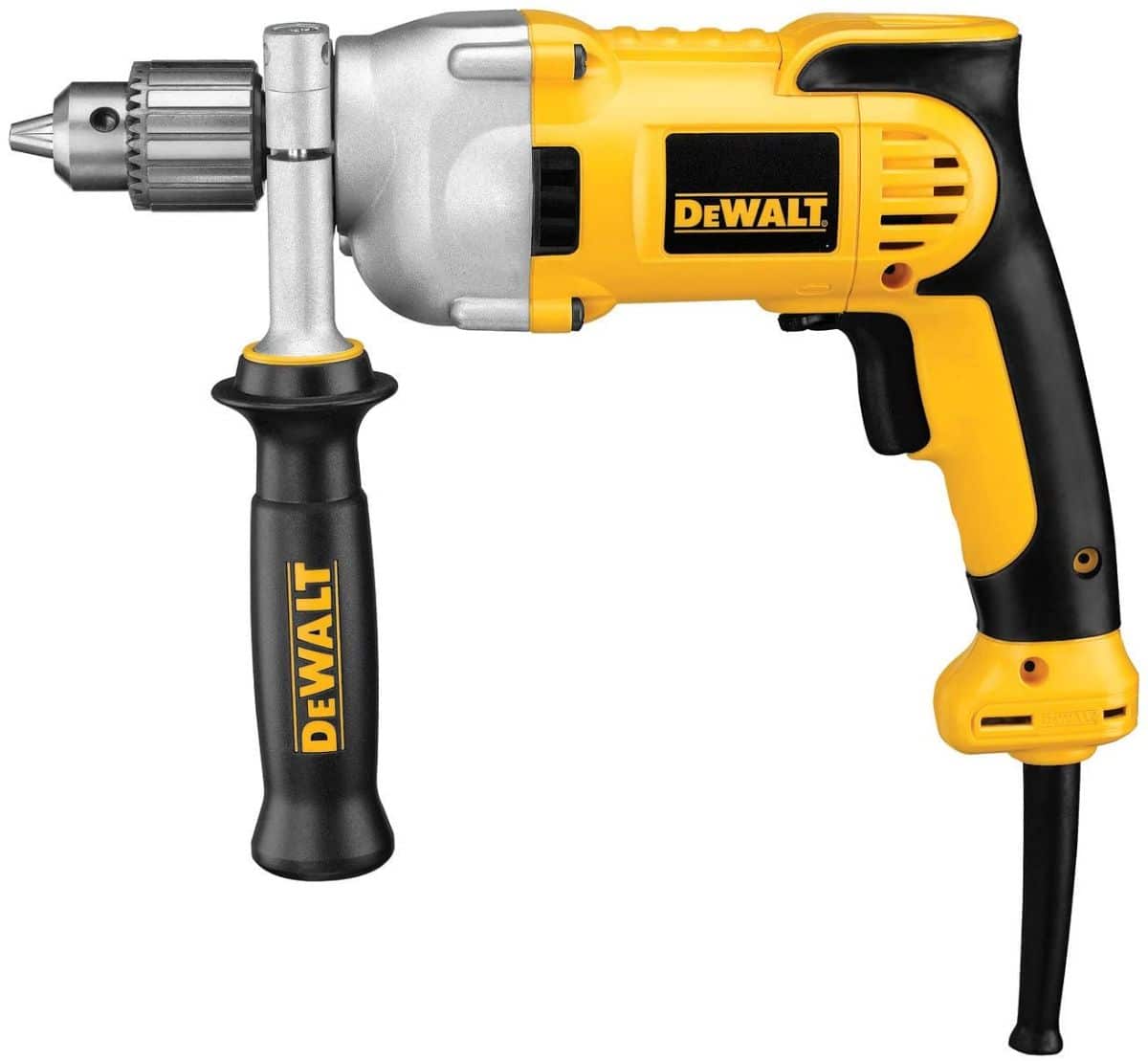 Install log screws perpendicular to the log
Countersink the screw a minimum of 1/4"
Typical Specs
Shank Diameter: .213 Inches
Thread Diameter: .290 Inches
Thread Length: 3 Inches
Single Shear Exceeds: 3300 Lbs
Pullout Exceeds: 1500 Lbs
Log screws are the best log fasteners for building log homes, timber frame homes, small cabins and any outdoor structure. They are strong, fast and easy to use. Once you try them you'll discover many uses for them beyond building log walls.