We'd all love to redecorate cheaply and some things can be changed without breaking thebank. Other items may include a different way of looking at your home and log cabin decor.
You can try and incorporate as many of these ideas as you like, or do one at a time as your budget allows.
Move Furniture
This is one of those things that sound simple but can make a remarkable difference in the presentation of your home. Not only does rearranging the furniture allow you to see your place in a new light, it can literally put it in a new light.
As the seasons change and the light shifts, try moving your furniture to take advantage of this. Maybe in the winter you want to cluster around the fireplace and TV, but in the summer open up the room to take in the sunlight and views of your cabins landscaping.
Upgrade Cabin Flooring
Over time your floors can deteriorate and start to look worn and tired. One option is to give your home a fresh look underfoot with new flooring. If your current floors are in good shape you can skim the floors with a thin surface like laminate or engineered flooring that wouldn't affect your doorways and transitions to other rooms.
Replace Window Treatments
This is one area that is definitely affected by the sun's harsh rays. Over time your window treatments will fade and discolor from the UV rays of the sun.
Replacing them not only ensures that you continue protecting the chairs, rugs and furnishings in the room, it also provides the opportunity to change the color or style to rejuvenate your home's appearance and redecorate cheaply.
Replace Interior Doors
Quite often when a cabin is first built, interior doors are installed that are simply functional without adding to the overall décor of the cabin. Maybe the original builders couldn't afford something nice and decided to upgrade at a later time, or maybe the overall theme of the place has changed.
Each door can often be replaced simply by popping it off its hinges and installing a new door, whether it's knotty pine, sleek mahogany or brightly painted.
You can also consider replacing an interior door with a sliding barn door kit. It not only adds to the rustic decor, it also increases usable floor space by eliminating the swing room needed by regular doors.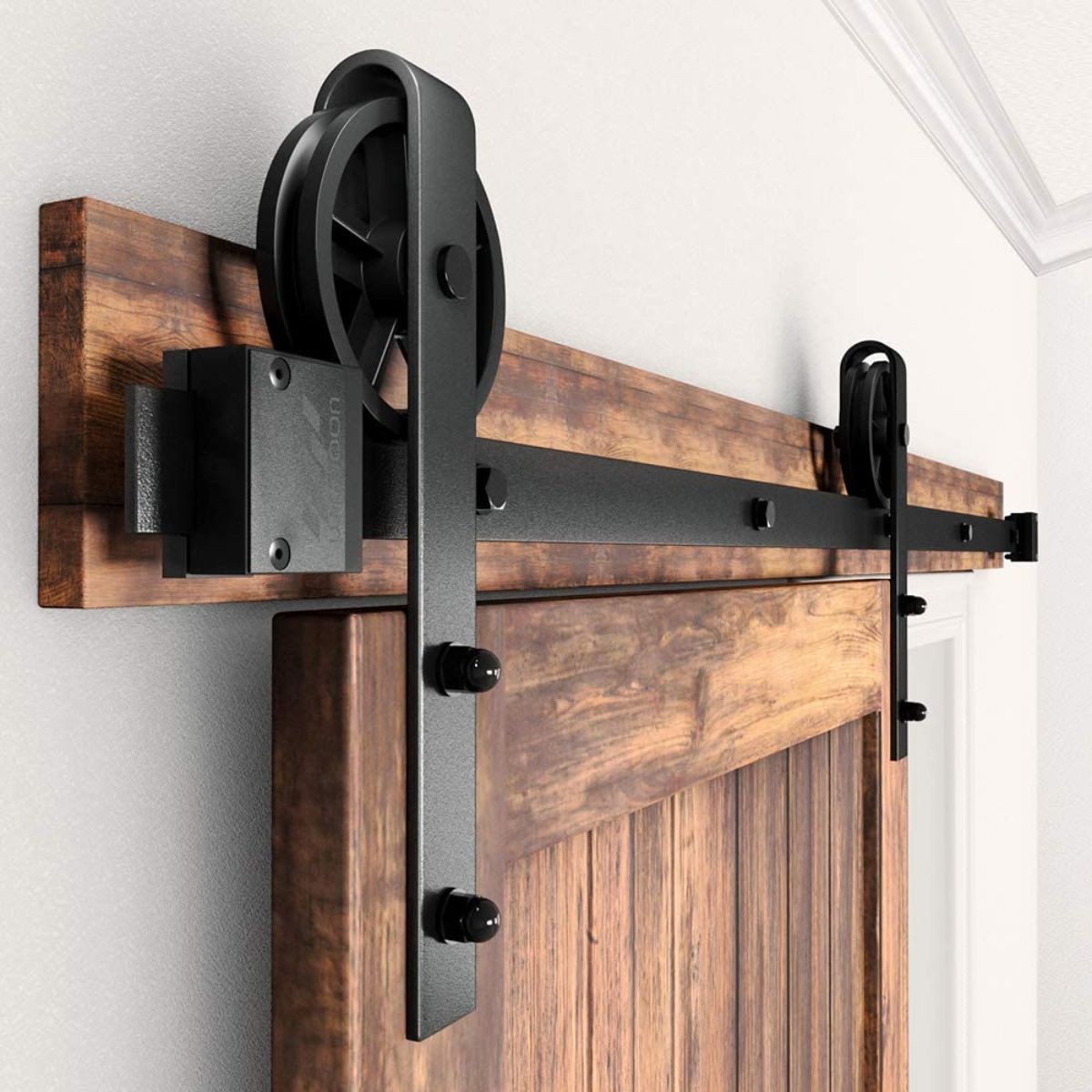 Install Cabin Hardware
Even if you can't afford to replace doors and windows, you can bring the rustic decor to a new level by adding cabin hardware, from Mission Style wrought iron drawer pulls to pipe towel racks, replacing your kitchen and bath hardware can update the interior ambience.
Screen Porch
Although porches are a great way to bring the outdoors inside, sometimes nature can be a little too intrusive. By adding a screen around your porch you will increase its usefulness and comfort, creating an outdoor room that allows you to linger long into a quiet summer evening, curled up on theporch swing with a good book.
Install Posts and Beams
This is a more challenging change that can completely transform the entire feel of your cabin. Whether you already have plenty of wood inside your house or not, adding some posts and beams in strategic locations will make it feel more like timber frame construction and also add interesting places to display art and keepsakes.
Replace Kitchen Countertops
Everyone is familiar with laminate countertops and even replacing your countertops with new laminate can make a big difference, especially considering the new colors, finishes and edge treatments that are around. We like the honed finish that knocks off the glazed look and gives a smooth, textured feel underhand.
You can also step up in price with granite countertops, solid surface or soapstone. And new alternatives are appearing all the time, such as: solid glass, recycled metal, recycled glass and even paper! Check out all your options for cabin kitchen countertops before you decide.
Paint Walls to Redecorate Cheaply
If your log home has any walls that are drywall, painting them is a great and cheap way to redecorate cheaply. The color can actually enhance the other walls that are log or wood and a splash of color wakes up the entire room. We like the more muted earth tones that go well with natural materials like wood and stone.
Install Tongue & Groove Planks
Maybe your cabin came with too much drywall. An easy way to bring in more warm wood is to install T&G or tongue-and-groove planks on the walls or ceilings. Typically 1" x 6" or 1" x 8" is used, but bear in mind that this is actually ¾" thick and either 5 ½" or 7 ¼" wide, respectively, when figuring up the materials necessary.
For small areas like a closet or storage room, you can also use cedar planks from the local DIY center. Not only will it give your closet a new look, but the natural cedar smell repels moths and protects your clothes.
Add a Deck or Entry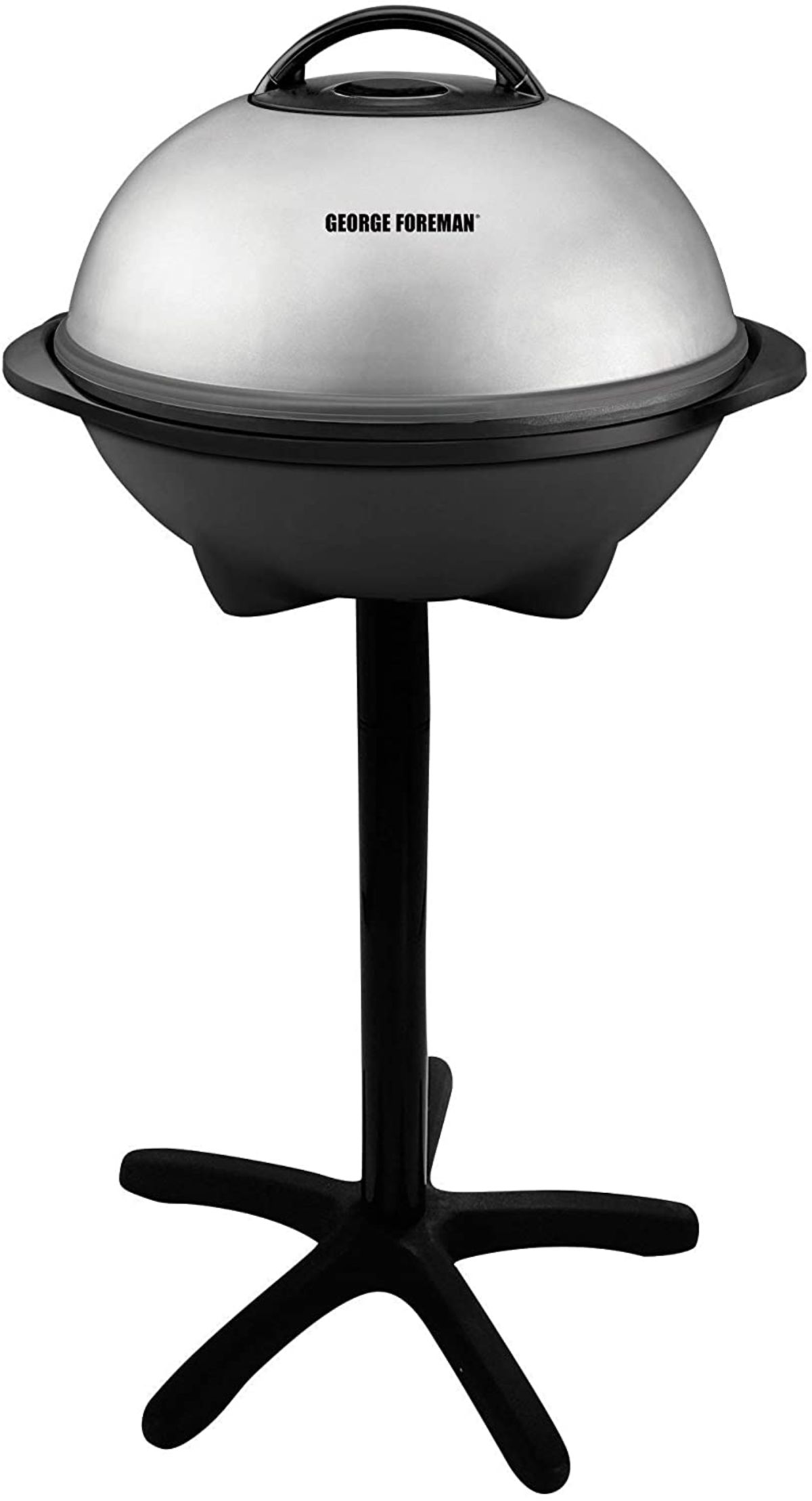 A good way to redecorate cheaply and to gain more usable space is to add on to your cabin with a deck or covered entryway. Even a small addition can provide a place for a couple of chairs and a BBQ grill and get your feet up out of the mud when it rains. This will also alter the exterior look of your cabin and provide a more interesting profile.
Bring that Log Cabin Look Indoors
You can buy log siding boards that are like slices of a log. They fit together with a lap joint and are easy to install -- just nail them to the studs. The rounded log look will make an amazing change to an otherwise average interior and help you creating the log cabin look.
There are many more ways to redecorate cheaply if you consider your cabin as an assembly of small areas that can be altered as the money allows and time is available. By redecorating your cabin you can enjoy the fruits of your labors while at the same time increasing the value of your cabin.
More Cabin Decorating Pages:
Log Cabin Home Decor Ideas Log Cabin Home Decor Ideas for your Log Home Dreams
Your Cabin Fireplace Guide A cabin fireplace brings warmth, ambiance and a general sense of comfort to your log home.
Cabin Hardware Cabin hardware adds practical performance to the overall rustic feel of a log home.
Log Cabin Decor Styles and Themes Using a log cabin decor style to guide your log home interior design ideas.
Ceiling Fans for Log Homes Ceiling fans keep your log cabin cool in the summer and warm in the winter by circulating the air. Learn these tips for the most effective cabin fans.