A typical design element for rustic decorating in log homes is an outdoor living area: this includes decks, porches, patios, outdoor kitchens, and gazebos. Perhaps your log cabin already includes one of these architectural spaces, or maybe you are considering adding one on to your home. Either way, this article will answer your questions and provide inspiration for your rustic decorating home design and décor.
Jump to:
Preliminary Considerations
One of the first things to contemplate is what activities you want to take place in this space. Will this be the main area of entertainment in your rustic home, or do you dream of having a solitary outdoor retreat? Most customers report that they use their outdoors space for a combination of the two. By examining your own cabin lifestyle, you can truly make quality design and rustic décorating decisions.

Another question these first ones raise is in what area of the country is your rustic log home located? For New Englanders, the harsh winter climate will definitely need to be considered, as heating will be a concern. If your home is located in a Southern area, such as Texas, the opposite will be true – heat will be an issue, but more a matter of how to AVOID the heat.
It is vital not to overlook this very important factor, investing time, money, and energy into an outdoor space that is ends up being useable for only a couple months of the year.
Speaking of time and money, these are two more important factors in beginning the project of designing or redecorating your outdoor living area. How much money can you realistically afford to invest in this? Also, is this an undertaking you expect to be completed within a month?
If so, you'll need to have either personal time to spend working on the design project, or be willing to hire a team to assist you. Or, do you foresee this being a longer term plan, with multiple stages. For those with a limited budget, this option may be the most practical.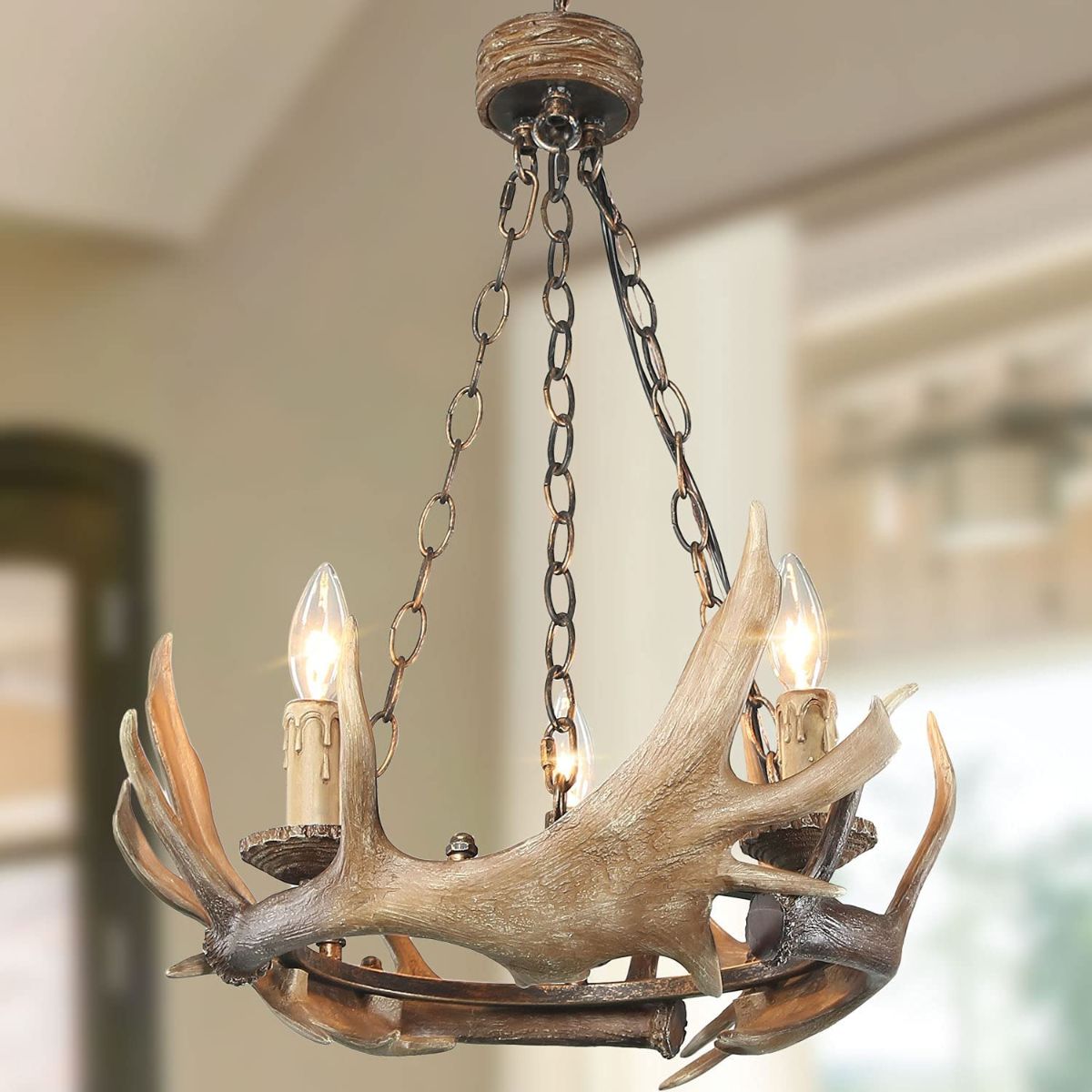 While these may not be the most exciting parts of planning your outdoor living space, they are vital to a smooth building and designing process. Of course, the planning process also entails what is most people's favorite part: the planning and dreaming stage.
Start an image file or bulletin board with photos of anything that inspires you. Of course this will include other beautiful outdoor living spaces you admire, but also think of the outdoors in general – do you love the woods with thick foliage, or more tropical areas with vibrant colors? Which are your favorite wildlife animals? What vacation spots have become your favorites? Do you prefer the bright and vivid colors of the sky during the noonday, or the hues present during a sunset?
All of these questions can provide you with clues as to what your own personal rustic decorating style is, helping you to create an outdoors living space that is truly your own.
Lighting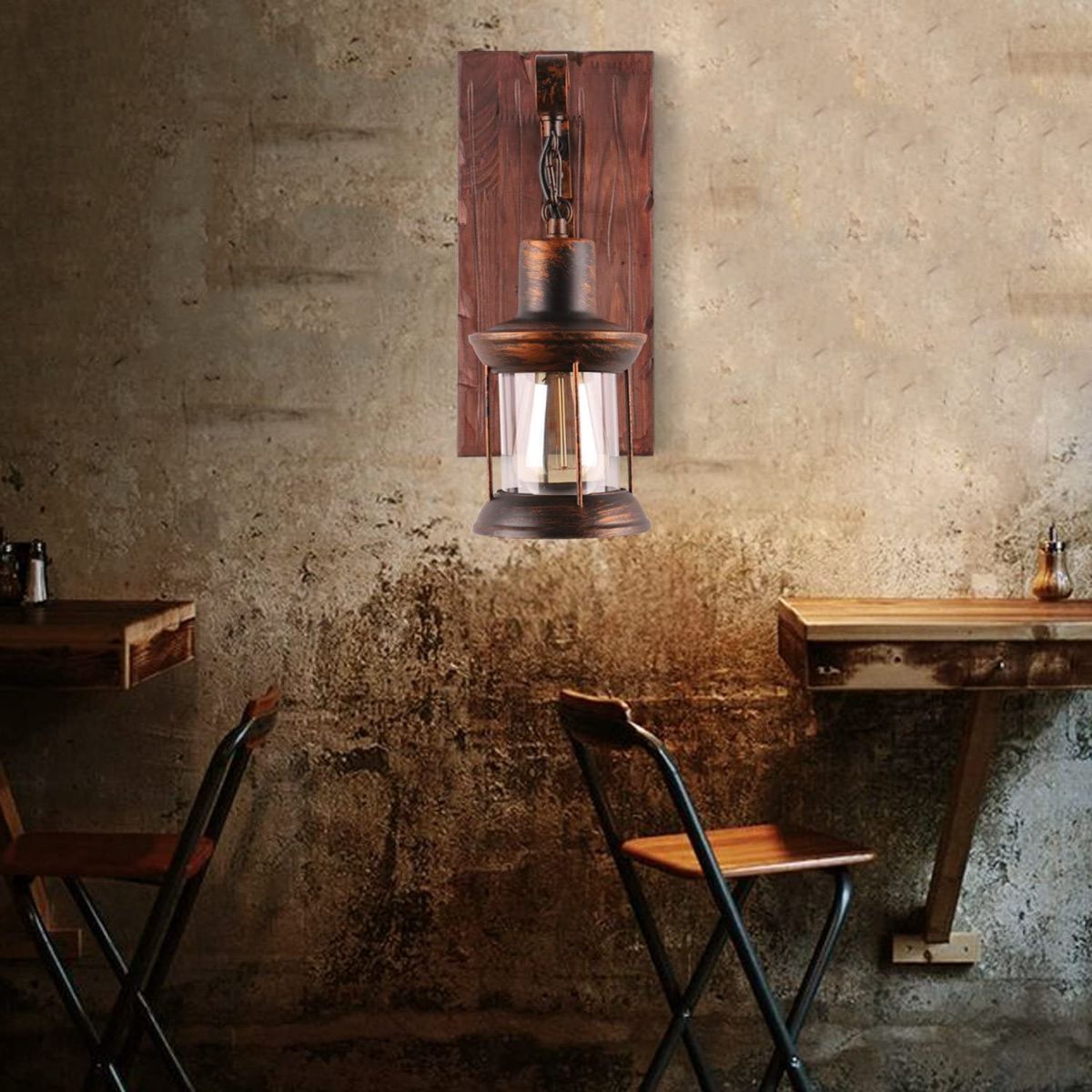 The side of the home on which you position your deck, patio, or other outdoor space, as well as what level (ground, second, third) will be affected by the natural lighting.
If you are building your own space, keep this in mind. If you already have this outdoor living area that you are decorating, consider the lighting at different points during the day. For example, your deck will have a completely different appearance at sunrise than at sunset if the deck is on the east or west side of the house.
If the outdoor area is positioned facing the north or south, one end will receive more lighting during the morning hours, with afternoon and evening providing more light to the opposite end. Taking these suggestions into considerations will save you much frustration during the process of creating your own unique outdoor living space.
Popular options for lighting outdoor areas include citronella candles and tiki torches. Doubling as insect repellant as well lighting your space, these are an outdoor living room necessity. To understand the differences between different types of lighting, check out this resource on Log Cabin Light Fixtures.
Accessories for Rustic Decorating
Personal touches are what fill in gaps and bring to life your vision in a space where furnishing and lighting have provided a foundation. If you have a green thumb, this is the perfect place to display your talent (or perhaps begin). Pinecones as a centerpiece or artfully displayed in clear vases and bowls is an inexpensive yet undoubtedly rustic décor item.
There are many articles with great DIY ideas for creating your own rustic decorating centerpieces. Do not despair if you are not fond of taking on crafts; there are plenty of rustic decorations on the market! Accessories are truly one of the best ways to display your individual rustic sense of décor.
In Closing
Personal style is exactly that – personal. See what appeals to your eye and do that. Remember, these ideas can be used even if you're not living in your dream log cabin home: make your outdoor space seem as if you just stepped out of a log cabin into the woods.
---
Jacqui Barnett
Black Forest Decor
Black Forest Decor L.L.C.
P.O. Box 297
Jenks, OK 74037-0297
Orders: 1-800-605-0915
Customer Service: 1-877-208-6215
[email protected]
More Cabin Decorating Pages:
Log Cabin Home Decor Ideas Log Cabin Home Decor Ideas for your Log Home Dreams
Your Cabin Fireplace Guide A cabin fireplace brings warmth, ambiance and a general sense of comfort to your log home.
Cabin Hardware Cabin hardware adds practical performance to the overall rustic feel of a log home.
Log Cabin Decor Styles and Themes Using a log cabin decor style to guide your log home interior design ideas.
Ceiling Fans for Log Homes Ceiling fans keep your log cabin cool in the summer and warm in the winter by circulating the air. Learn these tips for the most effective cabin fans.