Demand is growing for home designs that incorporate Aging In Place ideas, also known as Universal Design. As the population ages and baby boomers begin retiring, being able to remain in their own homes as long as possible is at the forefront of retirees demands and with the right designs factored into their homes they can.
The primary concerns are safety and accessibility, so utilizing grab bars in the shower to protect against slips, and planning for wider hallways and doorways to enable a wheelchair to be used comfortably are key ingredients.
The idea of aging in place or universal design is especially important when building a log home that you envision as being a part of your legacy, a homestead to hand down to the next generation and not a temporary shelter en route to a retirement home.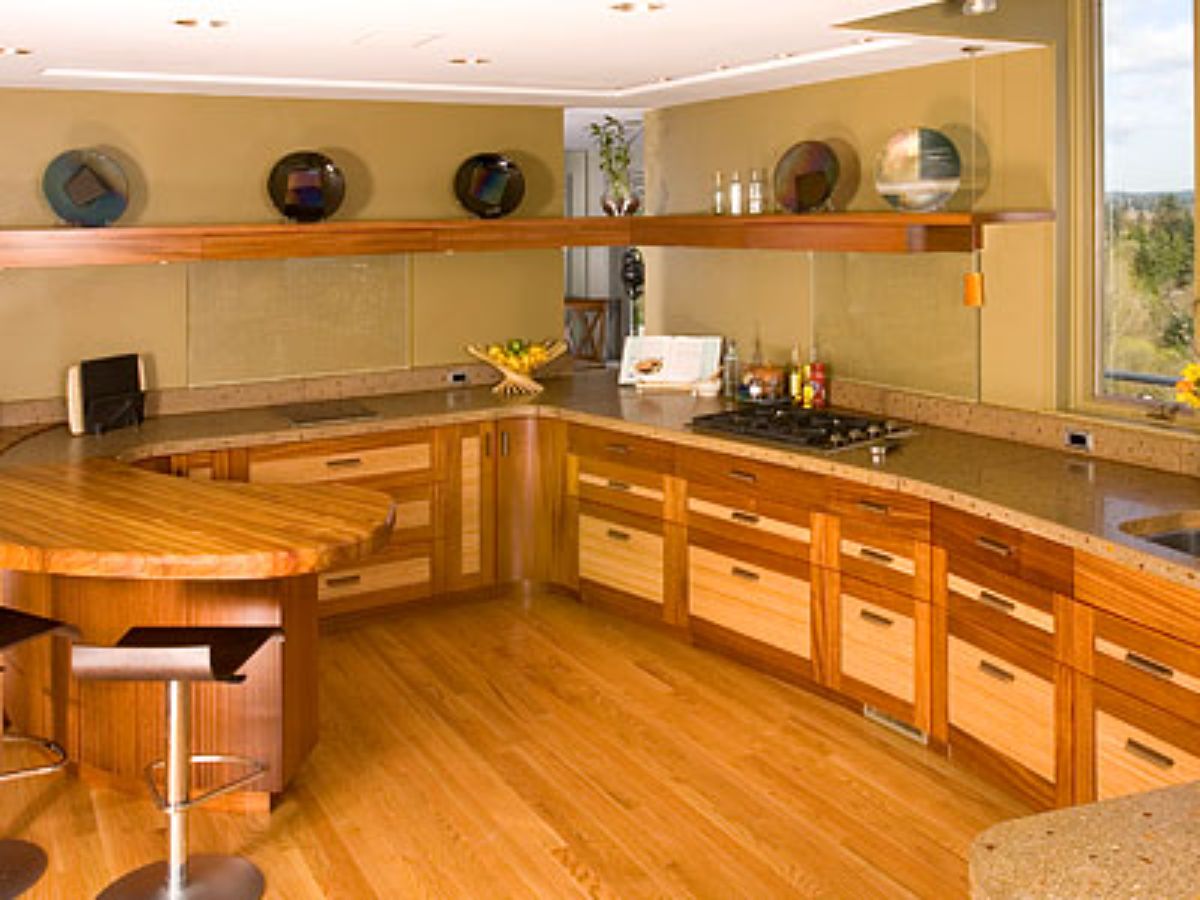 Some useful ideas include:
Install showers without curbs so that there is nothing to trip over.
Add non-slip tape to the shower floor.
Install a walk-in tub for easy access.
Install support bars in bath area.
Install extra wide doorways to accommodate wheelchairs.
Lay out wider hallways for wheelchairs or walkers.
Set kitchen counter tops lower to enable food preparation at a comfortable height.
Put master suites on the main level with full baths.
Install laundry facilities on main level.
Building stairs wide enough for easy maneuvering with secure railings.
Plan for future elevator by designing an interior wall closet or storage area that can be converted later.
Install higher toilets to make sitting and rising easier.
Build a single-level home.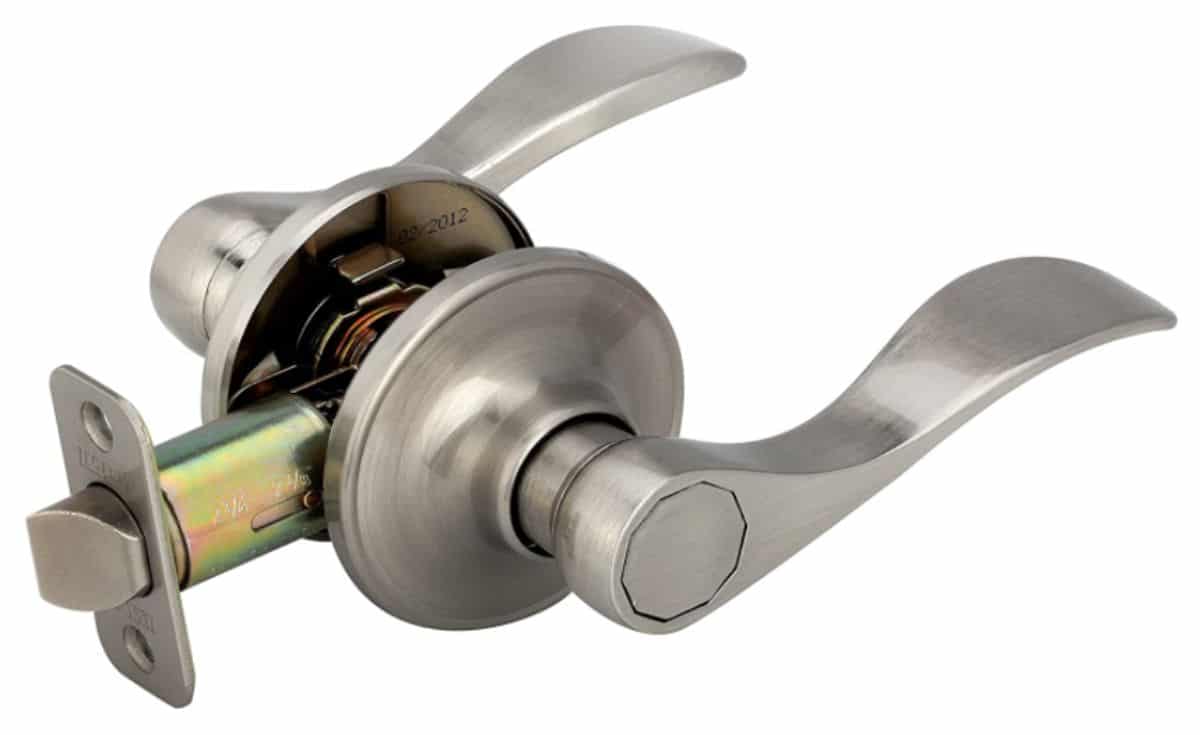 Install large T-bar handles for cabinets and drawers for arthritic hands.
Use extra bright cabin lighting for tired eyes.
An attached garage or breezeway makes the transition from the car to the house easier.
Ensure smooth transitions between rooms or cabin flooring materials to reduce tripping hazards.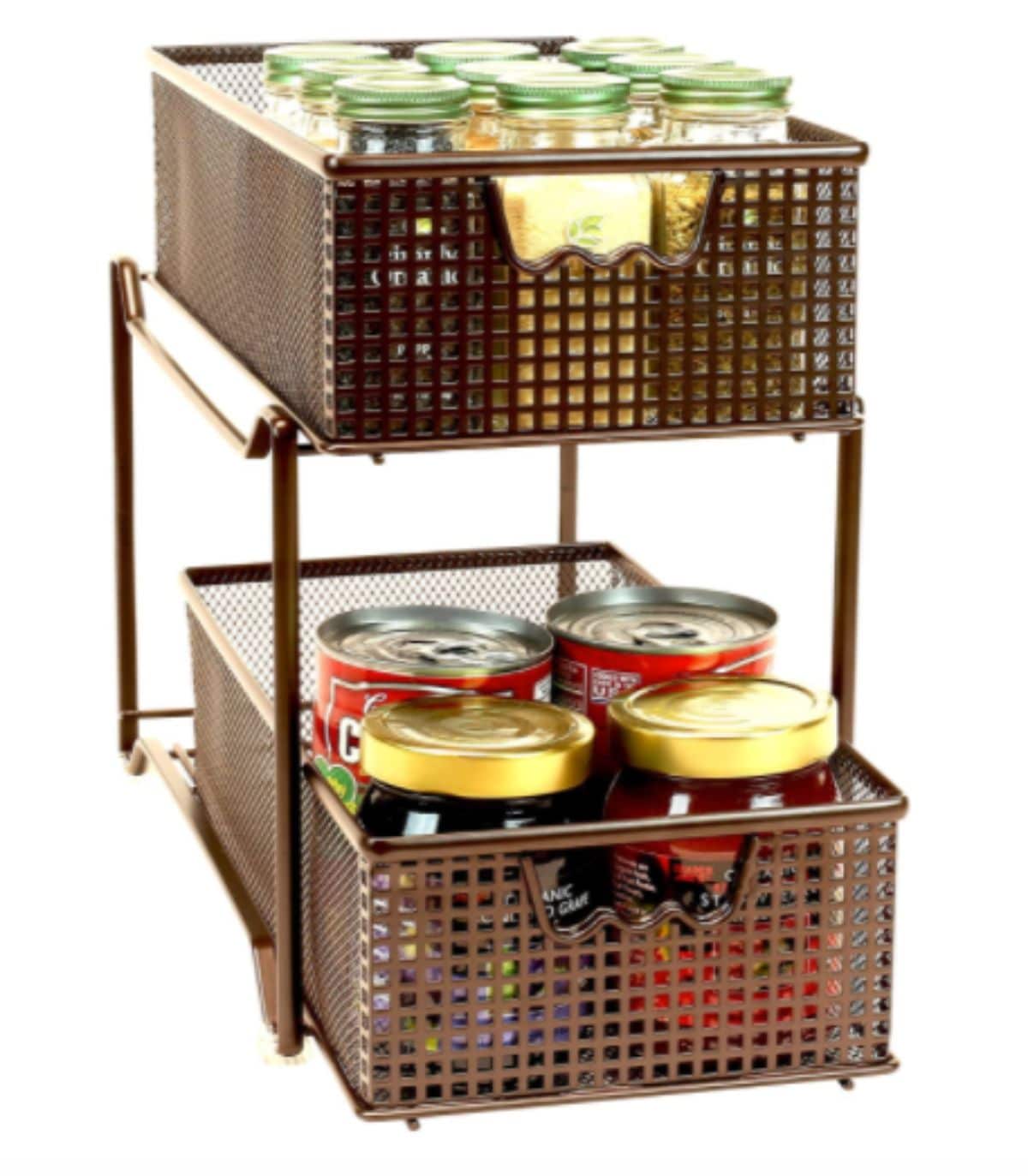 With careful thought and preparation, sensible design elements can be incorporated with little effort. The payoff will be when you are able to continue living comfortably and safely in your log home for a long time to come.
More Log Home Design Pages:
REScheck: Tricks of the Trade REScheck is software designed to compute an energy compliance analysis that is needed for building permit applications.
Log Cabin Design Tips Tips for your log cabin design that will save you money.
Log Cabin Home Design – Evaluating All the Factors The ideal log cabin home design is different for everybody and must be determined after evaluating all the factors involved.
Tips for Building Stairs These tips for building stairs will make quick work of your design.
Cabin Building on a Slope Cabin building on a slope offers unique rewards but requires careful planning.