Article by Jack Oldham
There are a variety of reasons for why a home owner may purchase a log cabin. It may simply be a place where you can get away from the home - a change of scenery where you can sit back, relax and put your feet up.
They provide an ambient setting for a number of reasons, whether you wish to clear your head, settle down with a good book, or maybe even crack on with those important notes you brought home from the office. A log cabin provides the perfect space to do this, without having to go further than a stroll along the garden path.
Others may choose to be more ambitious with their cabin, and maybe turn it into an art studio of sorts where they can get away and concentrate on their creativity.
Some may create a playroom for the younger members of the family, meaning that the children can play to their heart's content without causing a disruption in the home.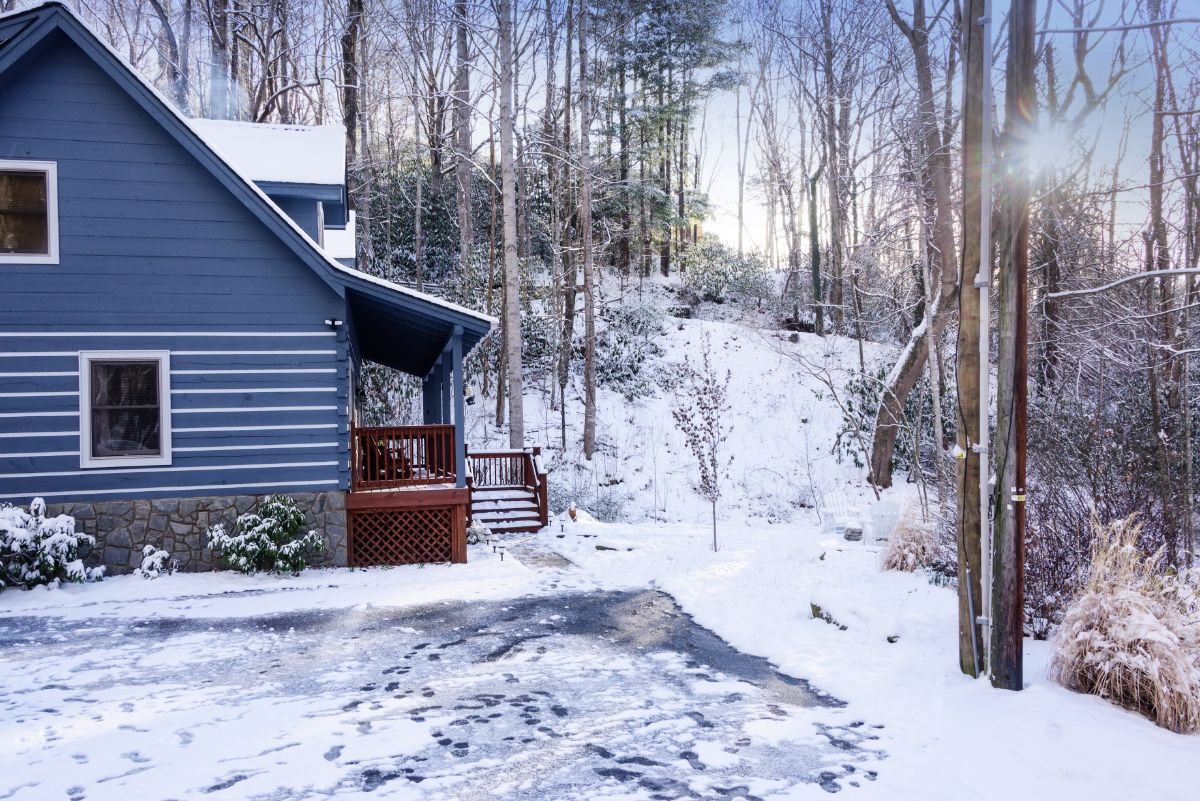 Another option is for a writer to use it as a retreat, where they can fully concentrate on penning their next book or screenplay. Whatever you decide to do with your cabin, it is a great space to avoid distractions.
It's important to create a cosy atmosphere for whatever occasion you may be using your cabin. The creative types, like artists and writers, need to be in the perfect surroundings to get their best works down on paper or canvas.
The same goes for children, they need to feel comfortable in their designated play area which will allow their imaginations to run free as they embark on their mini-adventures.
One such way to add a bit of character to your log cabin is through the use of shutters. When you think of shutters, you often imagine the unsightly metal covering you see over shop windows at a night time – this couldn't be further from the case.
The interior wooden shutters on the market today can add a whole new dimension to the décor of a log cabin by adding a real quaint feel to the structure. The continental look afforded by these window treatments makes them a good choice for your log cabin no matter what purpose you are using it for.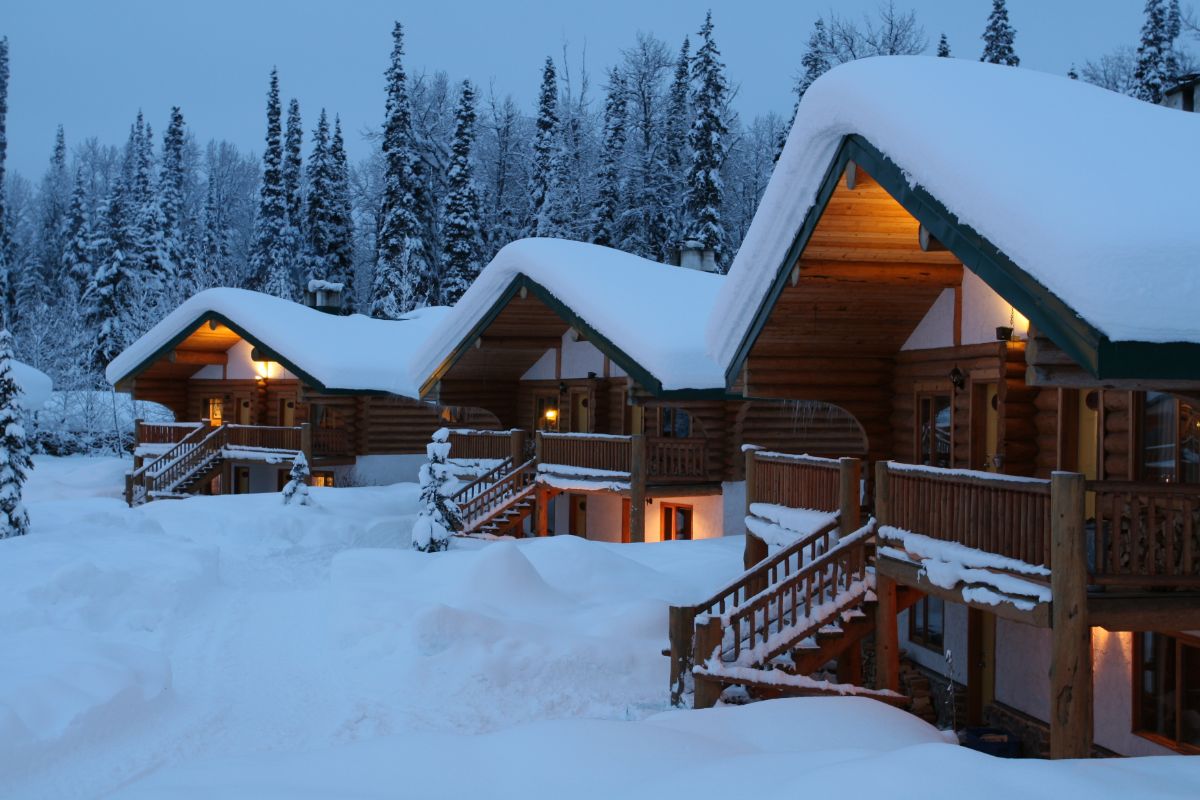 They can also give a retro, continental feel to a log cabin which gives the feeling you're stepping back in time. Although not essential from a practical point of view (due to the modern, glass windows), aesthetically shutters are a sound acquisition.
---
More Log Home Education Pages:
Log Cabin FAQs Answers to many log cabin FAQs and other questions about building with logs and timbers.
Log Cabin Glossary Defines Common Terms This log cabin glossary defines and explains many common terms encountered when researching log homes and cabins.
Get a Log Home Education Getting a log home education involves utilizing the many cabin resources available.
9 Interesting Facts About Log Cabins Think you know all about log homes? Learn these 9 interesting facts about log cabins.
How to Renovate a Heritage Log Cabin Interior - DIY Style See how one family learned how to renovate a heritage log cabin interior - DIY style in British Columbia.