Article by Tom Heatherington
How important is choosing log home floor plans that are right for you? You made your decision; you are finally going to build that log home. Not just any log home, but that special creation you've held in your mind's eye for so many years. You have walked on those knotty pine floors, gazed out from behind those oversized picture windows, cooked dinner, curled up by the fire, and even slept in that special home - using that vivid imagination of yours. Oh yeah, you've been dreaming about your log home for a long time, and you have finally decided to make your dream become your reality.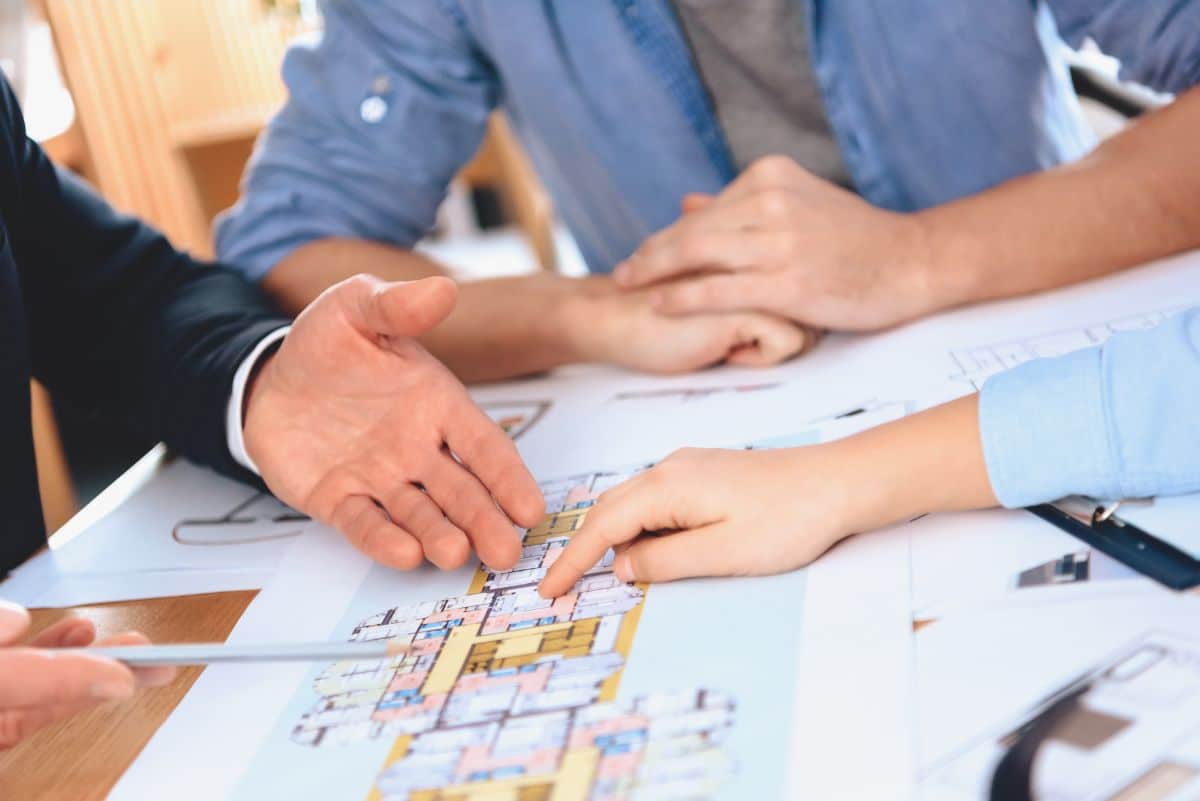 Now the fun begins, and the first order of business is choosing log home floor plans that are consistent with the home you have pictured in your mind's eye - and the property on which it will be built. Choosing a plan and refining the design to meet your needs will require some research, introspection and inspiration. It is best to look at standard designs first. These homes have been built time and time again, and are popular for a reason. You can always add customizations as needed.
If you already have land you want to take a hard look at it while you are choosing your floor plan. Not all homes work on all home sites. For instance, a walk-out basement typically requires a slope or a hill so the home may be recessed into the terrain. Additionally, some plans will take advantage of the home's location relative to sunlight when situated correctly on the land. So you will want to know where and how your home will be positioned on your property.
A floor plan is about space deployment, or more specifically, the space you want (or need) for family members, guests, pets, entertaining and basic household operations (i.e. cooking, dining, laundry, storage, etc.). Furthermore, it is easy to overlook space requirements for many things we take for granted such as hobbies, displaying collections and other family activities. Try to anticipate your family 's needs and choose a log home plan with the appropriate amount of room.
Once you have identified this all-encompassing 'wish list' you might find yourself over budget. Remember, choosing log home floor plans from the manufacturer is generally less expensive. These are floor plans that are popular, and the manufacturer has had lots of practice with them, so they can be a great buy. Most log home companies have extensive collections of standard log home floor plans, and they allow a certain amount of customization as part of the package.
The most obvious and often least expensive way of doubling your floor space is to make use of the basement. A properly designed and finished basement is the perfect place to have a spare guest bedroom, home theater, hobby or play rooms, additional bathroom(s), laundry facilities or a home office.
One of the best tips about using a basement for additional living space is to raise the ceiling. Adding an extra foot (or more) in the height of your basement ceiling is much less expensive than adding an additional floor or expanding the overall floor plan, and the added height will eliminate that closed-in feeling you get with so many basements.
Adding or enlarging dormers is another way of capturing space from a second story or loft that is framed by a sloping roof line. You will be surprised how a well-positioned dormer can make a small loft appear much larger and provide vertical walls to accept seating, bookcases or tables that usually will not work with a conventional knee wall.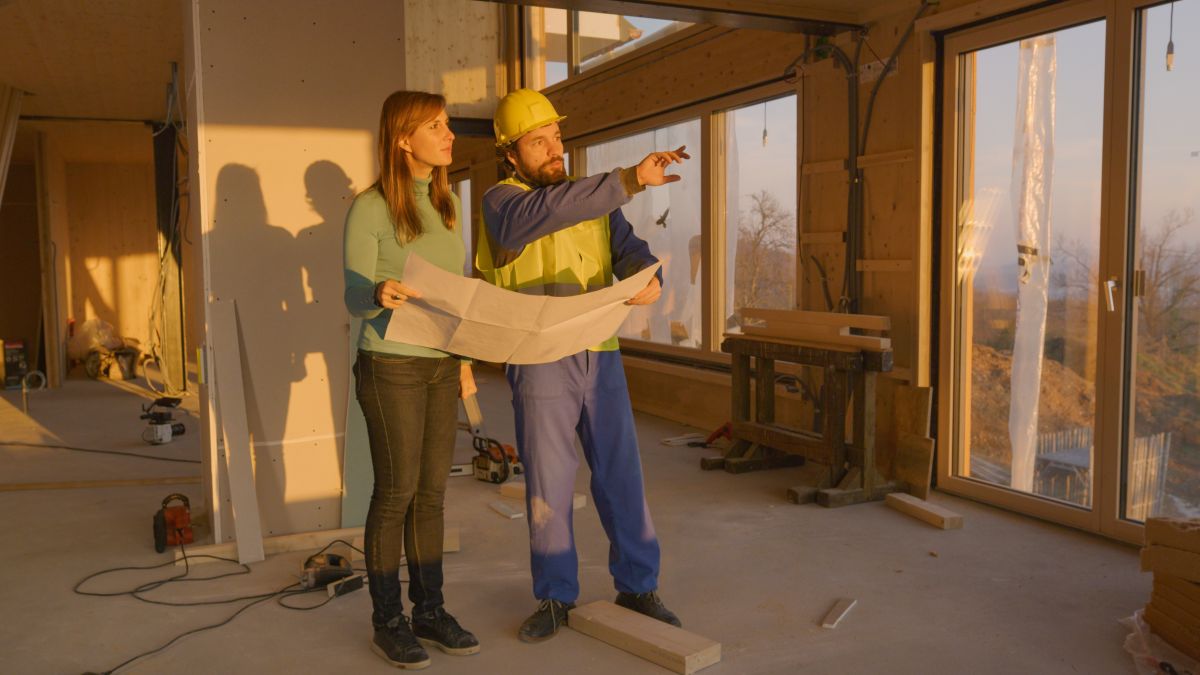 It is also a good idea to keep a list of things that you don't like; things you may have seen in a magazine or noted when visiting other log homes. Some of the most frequent complaints one hears about log homes, especially older models, is the lack of storage space and small closets or bathrooms. This is most often the result of poor planning or not taking into consideration the diameter of log walls and the lack of attics in most log homes. Refer to your list when discussing details with your designer and remember that in most cases you cannot build a closet or a bathroom that is too large.
These are just a few ideas that can help you in choosing log home floor plans to fit your lifestyle and refine them to accommodate your family's needs. Your log home company or architect will have many ideas that you may not have considered so encourage them to offer suggestions. Explain what you are trying to achieve and let their experience and knowledge guide you, but in the end, this is your floor plan.
Helping people design the log home of their dreams was the inspiration behind the Log Home Directory's Log Home Floor Plans Showcase. Visitors now have an opportunity to browse as many as ten log home plans from each featured log home manufacturer without visiting dozens of different websites. These leading manufacturers display their most popular floor plans with descriptions, photos or renderings and links to additional information on their individual websites.
---
Tom Heatherington
Log Cabin Directory
P.O. Box 9392, Kalispell, MT 59904
Bus: 406-962-5647
Fax: 406-752-8224
Shop Now
More Log Home Education Pages:
Log Cabin FAQs Answers to many log cabin FAQs and other questions about building with logs and timbers.
Log Cabin Glossary Defines Common Terms This log cabin glossary defines and explains many common terms encountered when researching log homes and cabins.
Get a Log Home Education Getting a log home education involves utilizing the many cabin resources available.
9 Interesting Facts About Log Cabins Think you know all about log homes? Learn these 9 interesting facts about log cabins.
How to Renovate a Heritage Log Cabin Interior - DIY Style See how one family learned how to renovate a heritage log cabin interior - DIY style in British Columbia.