Government land sales are happening all the time on seized and surplus land being sold at auction prices. If you're interested in buying land perfect for building your log home, either raw land or lots, sloping property or flat lots, you should check out the government auctions of seized and forfeited properties as well as public land sales of federal land.
Government Land Sales and Auctions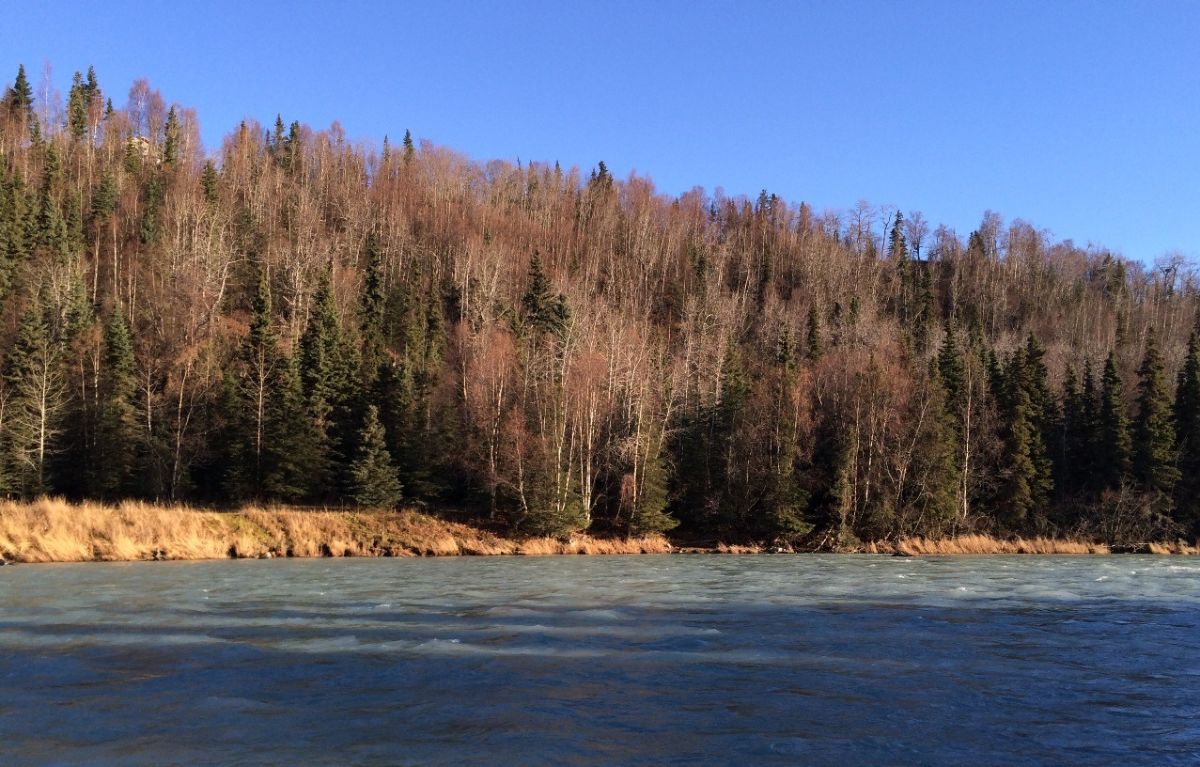 Public auction of government surplus property is handled by the General Services Administration (GSA). They have online sales, live auctions and sealed bid auctions.
Although they handle all sorts of auctions of government surplus, they do have separate sales of land and property. Check with their website for relevant information:
Register online for free as a bidder for early notice of seized property specials. These properties are government-owned and sold by auction.
This can be a great chance to pick up your ideal piece of land to build your own cabin or log home.
Whether you are looking for high desert land in the southwest, mountain property in the Rockies, or a waterfront piece on the west coast, there are many types of government land available. Often this is property seized for non-payment of taxes or a serious violation of the law.
Public Land Sales
In addition to the auction of seized property, the federal government also disposes of unneeded public land that had been obtained by claims of public domain.
This is undeveloped, unimproved land that the federal government has deemed no longer necessary to be held for public use.
The Bureau of Land Management (BLM) has jurisdiction over this land and you would need to contact them directly if you're interested in buying public land.
Learn more by reading "Free Claims on Government Land, Claim Your Acres Now!".
Here's a link to the BLM FAQs regarding the sale of public land by the federal government:
There are many companies that make a business of connecting you with government land sales, but you can contact the federal government directly and save some money.
You should be aware that you are dealing with a large, inefficient bureaucracy and be prepared for delays and inconsistent information. However, if you persist you may be rewarded with a great deal on the perfect piece of land for your log home. Shop Now
More Land Pages:
Buying land is the first step towards your wilderness dreams. Buying land can be a daunting task. Learn what to watch for and how to find the perfect spot.
Log Cabin Design Tips Tips for your log cabin design that will save you money.
Government Auctions Guide Government auctions are used by the GSA to dispose of federal assets and property owned by the government.
Public Land Sales Public land sales by the Federal Government offer undeveloped and unimproved public land to buyers.
Financing land: A Complex Transaction Financing land can be complex. You need to know your options and consider some important factors.