Or how to score cheap land for your future log cabin.
Public land sales are held for Federal land that is identified as no longer needed by the government or the public they serve.
Federal lands are open for sale to the general public after being offered to other federal agencies and states that may have an interest in buying them. These sales are conducted by government auctions as well as via direct sales.
These public lands consist of rangeland, forests, wildlife habitat, and fire projects.
The Federal Government categorizes two types of property for sale:
Real Property - this is land that has already been developed with buildings and structures, such as forest service properties, military bases and offices. To buy this type of real property you must contact the General Services Administration (GSA) at their Central Office in Washington, DC at 1-202-501-0084, or click through the GSA link: GSA's Office of Real Property Utilization and Disposal. For more information, check out our page about government auctions.
Public Land - this is undeveloped, unimproved land that was claimed as public domain during the western expansion. The Bureau of Land Management (BLM) has jurisdiction over this land and you need to contact them in the area you're interested in.
BLM Regional Centers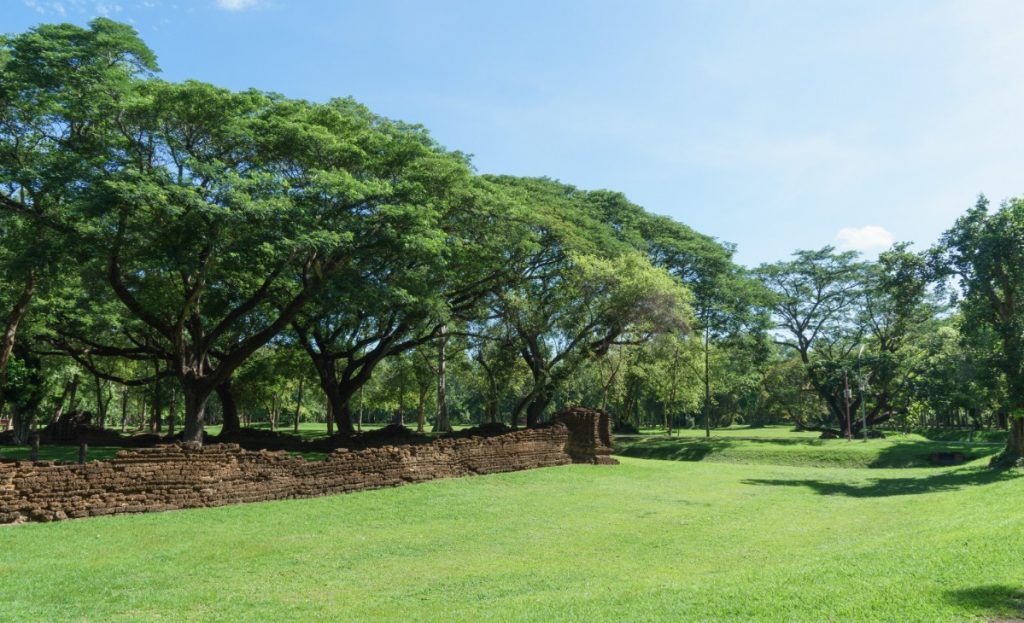 The Bureau of Land Management (BLM) has regional centers that administer jurisdiction of public land sales over each area.
You can contact the local office to see what land they have available for sale and how it is being sold. Here is a list of each of these regional center websites:
Their websites are not the most user-friendly so you will have to do some digging to find what you're looking for.
It's also the case that they don't sell very much land thanks to a 1976 congressional mandate to retain these lands in public ownership.
They sell these public lands by direct sales and by bidding. Sometimes they will give preference to adjoining landowners in a modified competitive bidding process.
Where are the Public Land Sales?
The public land sales don't exist in every state; in fact, some states have no land whatsoever under the jurisdiction of the BLM. Here's what the BLM website states:
"Almost all are in the Western States of Alaska, Arizona, California, Colorado, Idaho, Montana, Nevada, New Mexico, Oregon, Utah, and Wyoming.
There are also small amounts in Alabama, Arkansas, Florida, Illinois, Kansas, Louisiana, Michigan, Minnesota, Missouri, Mississippi, Nebraska, North Dakota, Ohio, Oklahoma, South Dakota, Washington, and Wisconsin.
There are no public lands managed by the BLM in Connecticut, Delaware, Georgia, Hawaii, Indiana, Iowa, Kentucky, Maine, Maryland, Massachusetts, New Hampshire, New Jersey, New York, North Carolina, Pennsylvania, Rhode Island, South Carolina, Tennessee, Texas, Vermont, Virginia, and West Virginia."
Free Land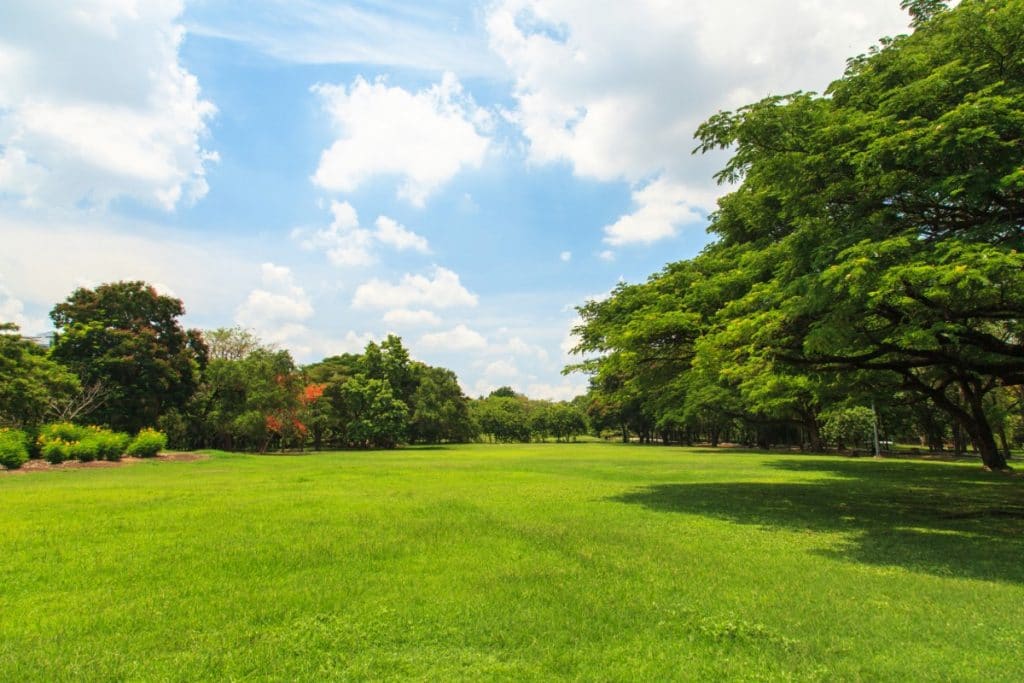 The Homestead Act was signed into law by Lincoln in 1862 and it provided settlers with 160 acres of surveyed government land basically for free, in exchange for a filing fee and 5 years of continuous residence.
There were actually several different Homestead Acts and all together they gave away more than 270 million acres of public land (nearly 10% of the total area of the U.S.); most of it west of the Mississippi River.
Many people wonder if they can obtain free land from the government, but unfortunately it is no longer possible since they repealed the Homestead Act in 1976, except in Alaska, where it continued until 1986.
FAQs on BLM Land Sales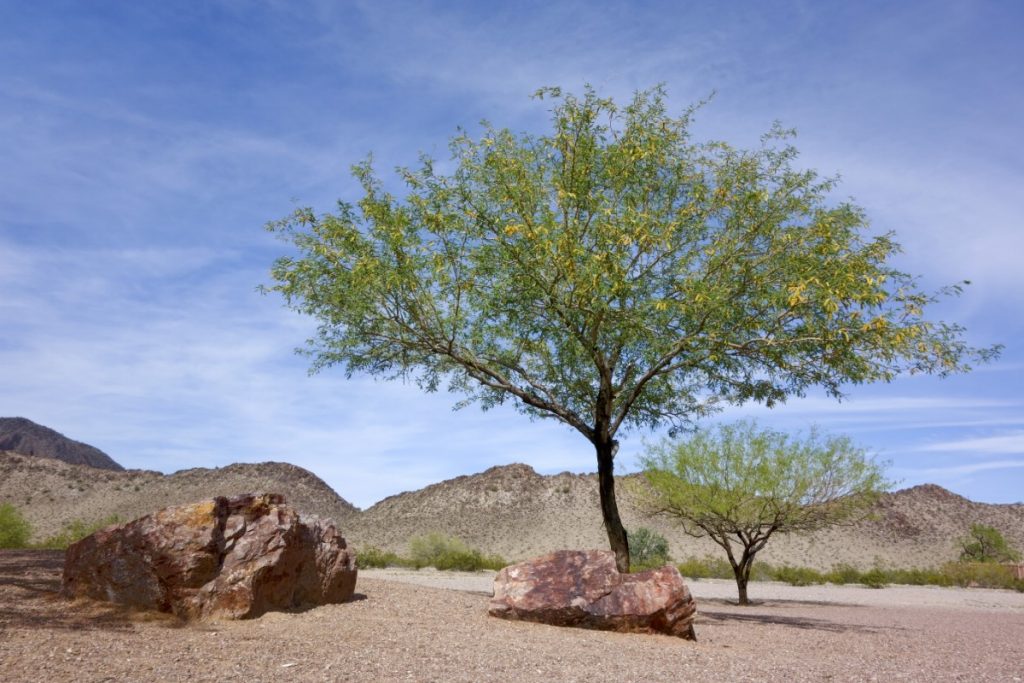 Here's a link to the BLM FAQs regarding the sale of public land by the federal government:
If you're interested in buying land to build your own log home you may be able to find what you're looking for through public land sales of federal land that is administered by the BLM.
These government land sales are for land that was claimed by the federal government as being part of the public domain and for which they no longer have a need.
More Land Pages: