There are tons of different loft and deck railing ideas that you can utilize and specific design details to incorporate when it comes time to add a railing to your deck or loft. Many people simply take the simplest railing design to save money, or choose something they've seen on another log cabin. But don't decide until you've seen all the possibilities. This is an opportunity to customize your log home and make a statement without spending a ton of money. For a small outlay a clever deck or loft railing idea or design can have a major impact on the safety, utility and livability of your cabin.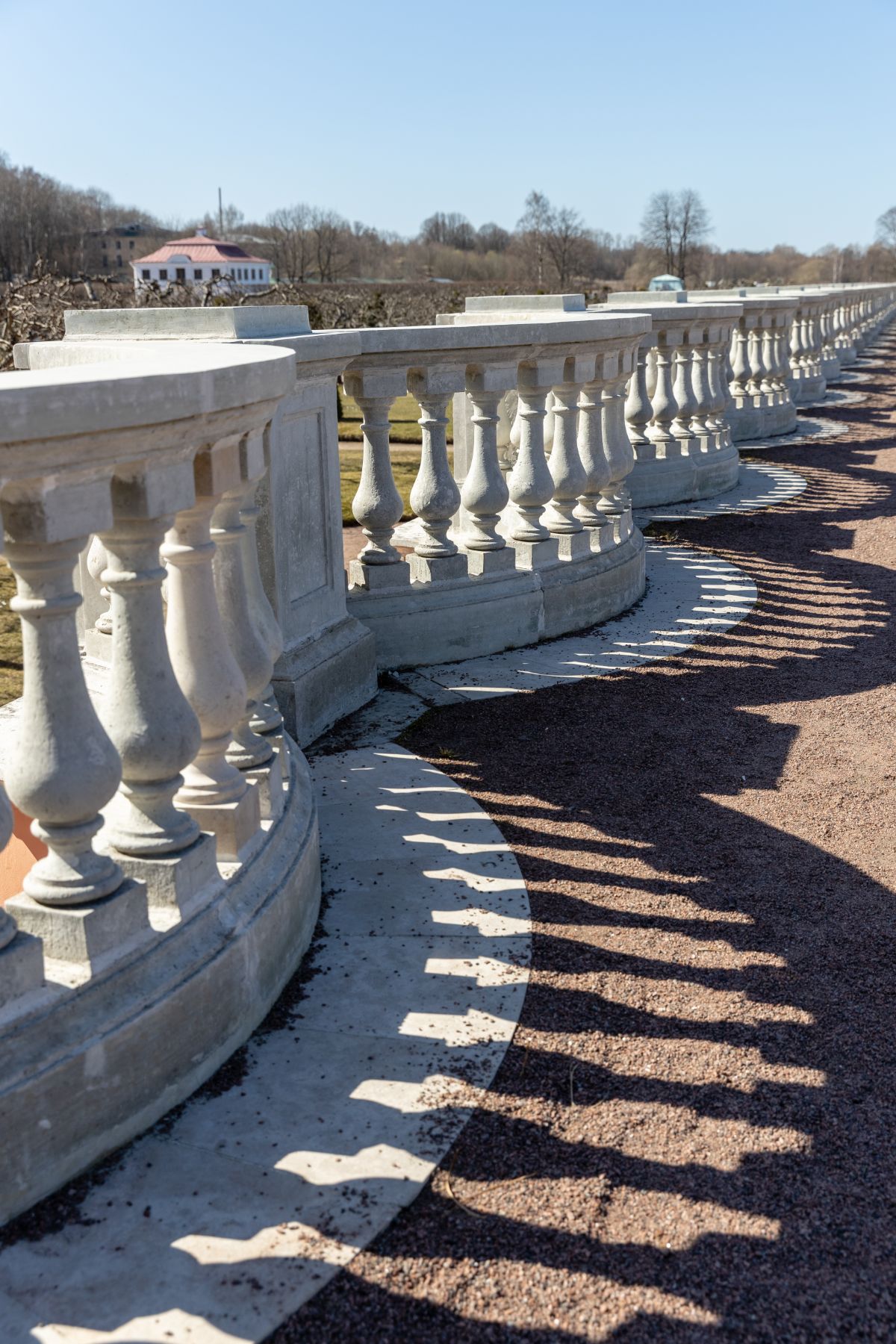 Whether you go with a traditional rustic wooden or stone railing; match the heavy logs and beams with the strong look of metal or wrought iron railings; or take a clean, modern approach using glass or cable, it pays to plan in advance and make it your own choice.
Here's a comprehensive infographic from our friends at AWoodRailing.com to help you sort through your loft and deck railing ideas and designs:
Deck Railing Ideas and Designs

Source: http://awoodrailing.com/2014/11/16/100s-of-deck-railing-ideas-designs/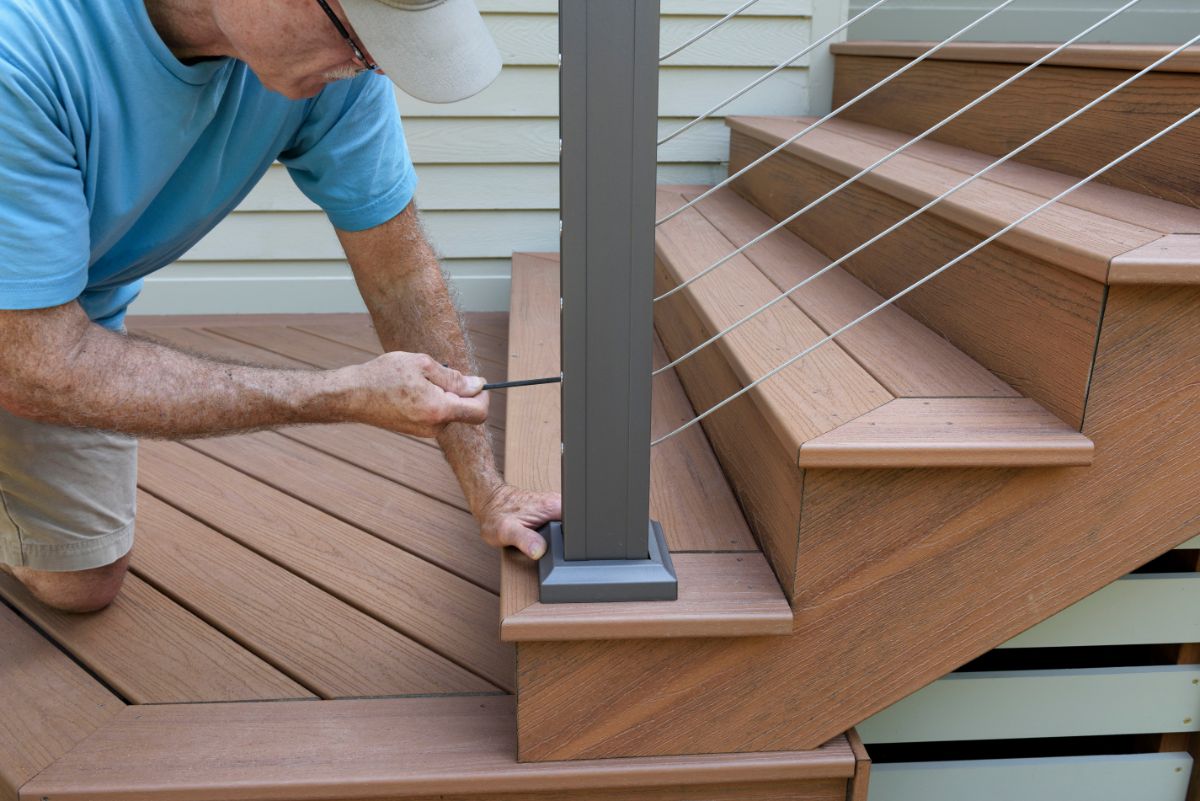 Take the time to plan out your deck and loft railings ideas using some of the designs listed above. You will enjoy your log home even more every time you look at your custom railings.
More Log Home Design Pages:
REScheck: Tricks of the Trade REScheck is software designed to compute an energy compliance analysis that is needed for building permit applications.
Log Cabin Home Decor Ideas Log Cabin Home Decor Ideas for your Log Home Dreams
Log Cabin Design Tips Tips for your log cabin design that will save you money.
Aging In Place Ideas for Your Log Cabin As people become older, remaining in their own home becomes more important and aging in place design can facilitate that.
Log Cabin Home Design – Evaluating All the Factors The ideal log cabin home design is different for everybody and must be determined after evaluating all the factors involved.