If you're looking for a log cabin home builder or a log home construction firm in Western North Carolina, let Log Cabin Connection help. Based in Murphy, NC, we have been involved in the building of log homes and cabins in the Murphy area since 2003, with a much longer history of remodeling and conventional residential construction and we understand log home cabin design.
Check out these pictures of log cabins and log cabin interior photos for examples of some of the local craftsmanship.
Log Home Designers and Builders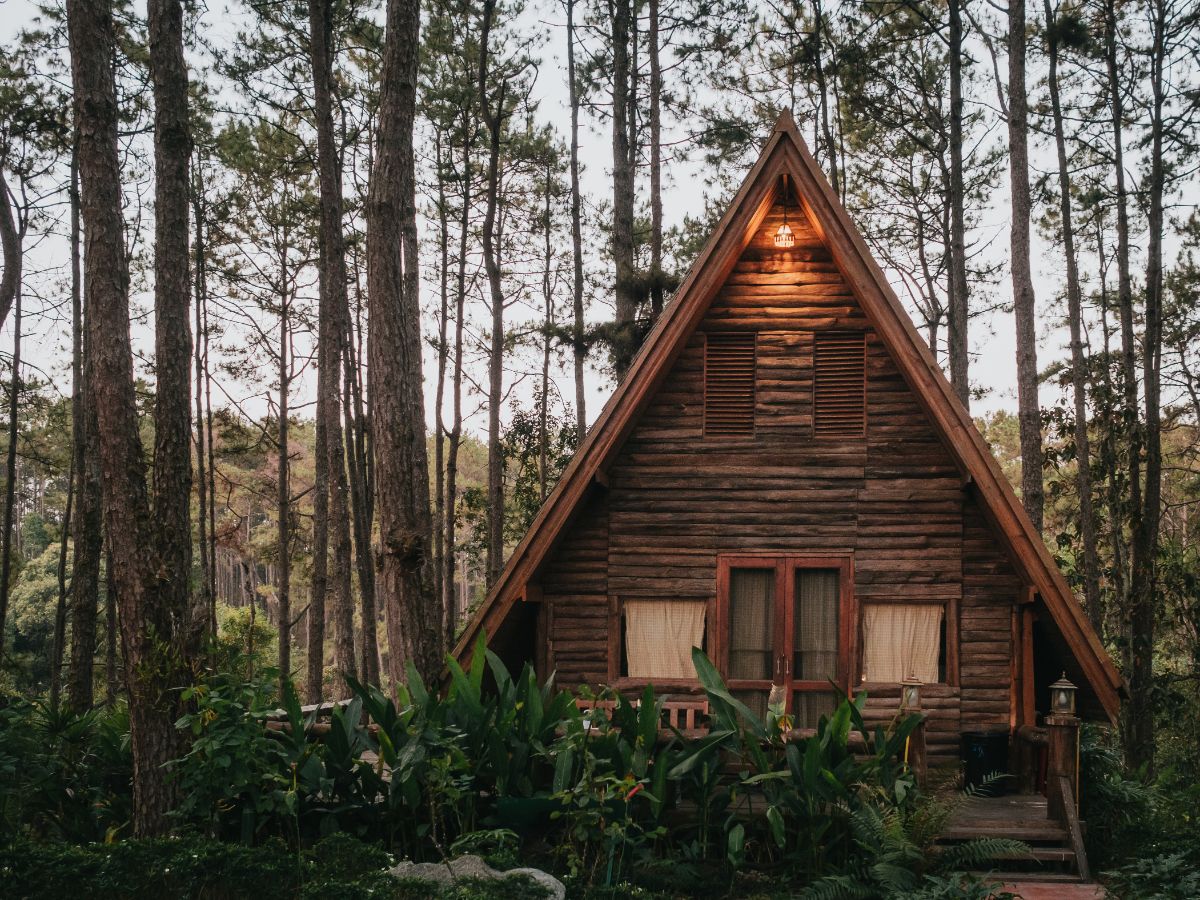 Log Cabin Connection is dedicated to building high-quality, well-planned cabins, log homes and timber frame homes on an individual basis. Each log home begins with a site visit to determine optimum layouts for passive solar gain in the winter, reduced cooling loads for the summer, lot drainage, septic system placement, and of course, the all-important view.
As the designer and the log cabin home builder, it is much easier to modify existing plans, create unique originals, even make changes on-the-fly as clients ideas evolve.
Log cabin home builders in the Murphy area have experience with building for clients who don't live nearby and are very comfortable signing documents by fax, utilizing electronic bank transfers, sending digital photos to show work updates and communicating by email.
Log Cabins and Lots Available
Right now there are log cabins ready to move into, or lots available to build your dream getaway. Find out more about our area on our western North Carolina page. If you already have land we'd be happy to take a look at it and talk to you about what you'd like to build.
We can handle the entire process from buying your special piece of land, designing and building ready to move into your dream home, or by handling any step along the way. If nothing else, we can answer some questions, point you in the right direction or connect you with someone to assist you further.
Quality Log Cabin Craftsmanship
Let us help lead you home to the rustic style you've dreamed about. Reconnect with the pioneer spirit and romantic roots of America's early explorers, enjoy the relaxed lifestyle of a country morning and appreciate the solid craftsmanship inherent in log homes.
When we take on a project we commit totally to it and we're not finished until you are satisfied.
Not every builder can call themselves a log home construction firm until they have experience working with logs and dealing with the unique issues associated with log home construction details.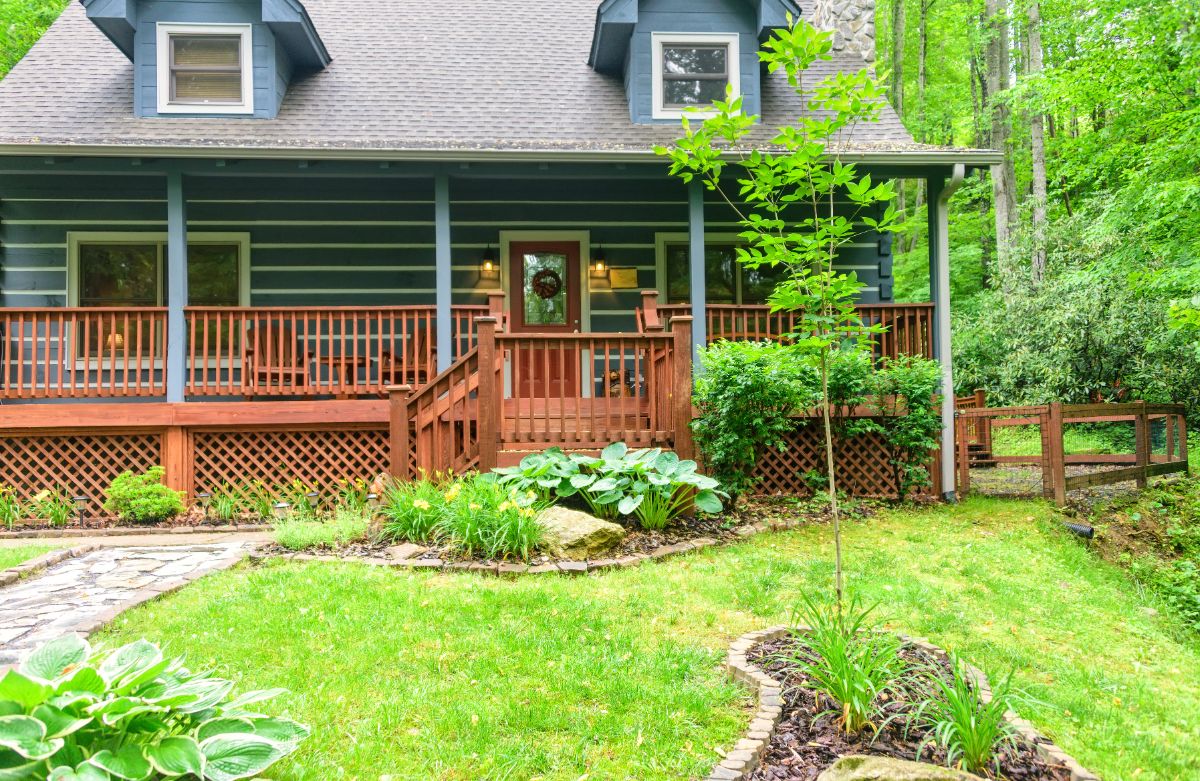 Contact Log Cabin Connection
You can achieve your dream of moving into your own log cabin sooner than you think! If you have any questions that we can help you with please contact on our contact page.